Pastry Exhibition Went On in DPRK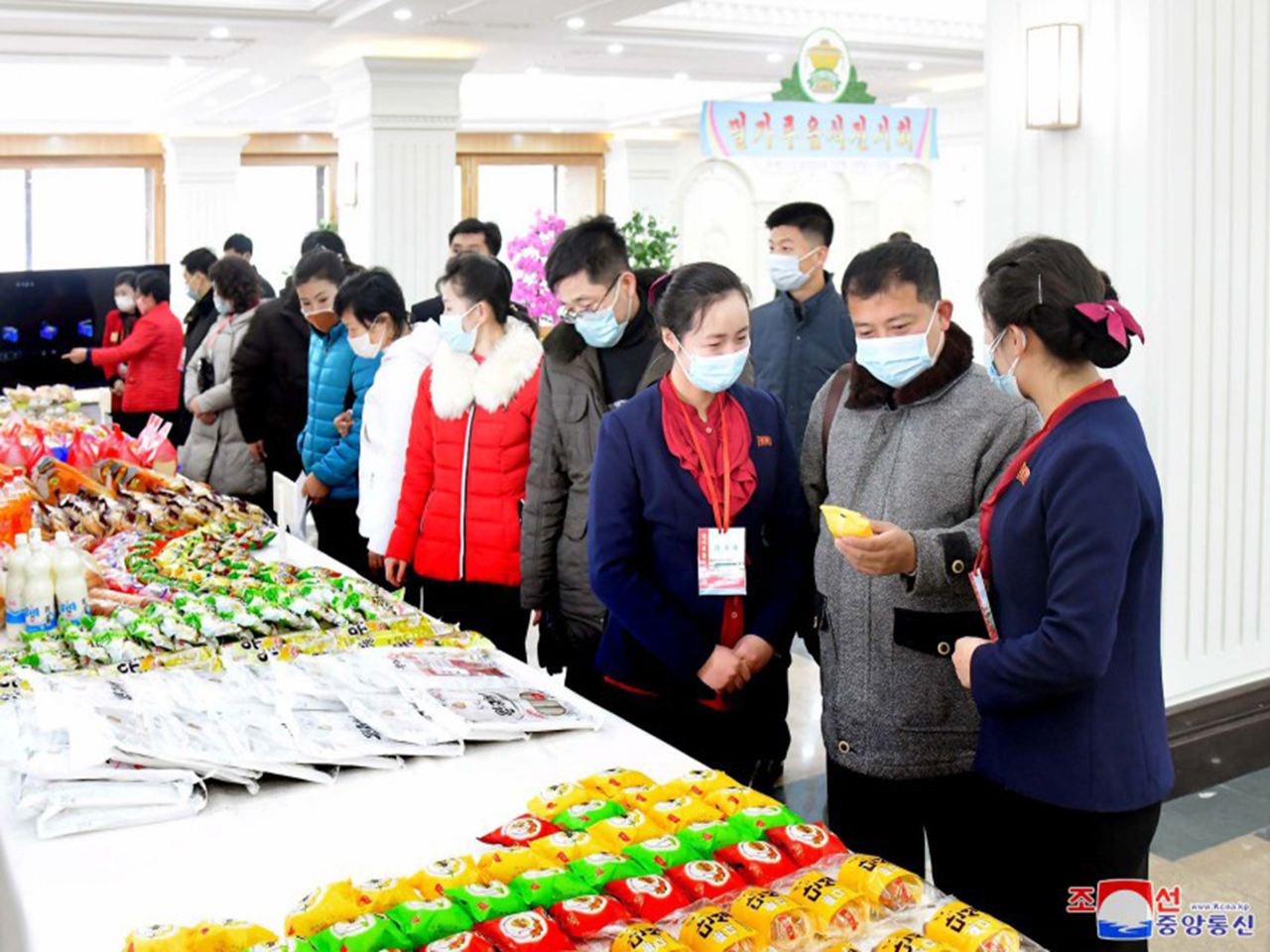 A pastry exhibition was opened at the Pyongyang Noodle House.
The exhibition brought more than 70 units selected from ministries, national institutions, public catering establishments and foodstuff factories in Pyongyang. The exhibition includes display of pastry and processed pastry and demonstration of excellent cooks.
Attracting the attention of experts and visitors were various kinds of staple pastries, well-matching dishes and drinks as well as those pastries made by an industrial method.
The demonstration was also given by famous cooks who showed cuisine of foreign pastries such as hamburgers and hotdogs.
The participants and visitors were sharing achievements and experiences each other while witnessing the developing cuisine and food culture of the country.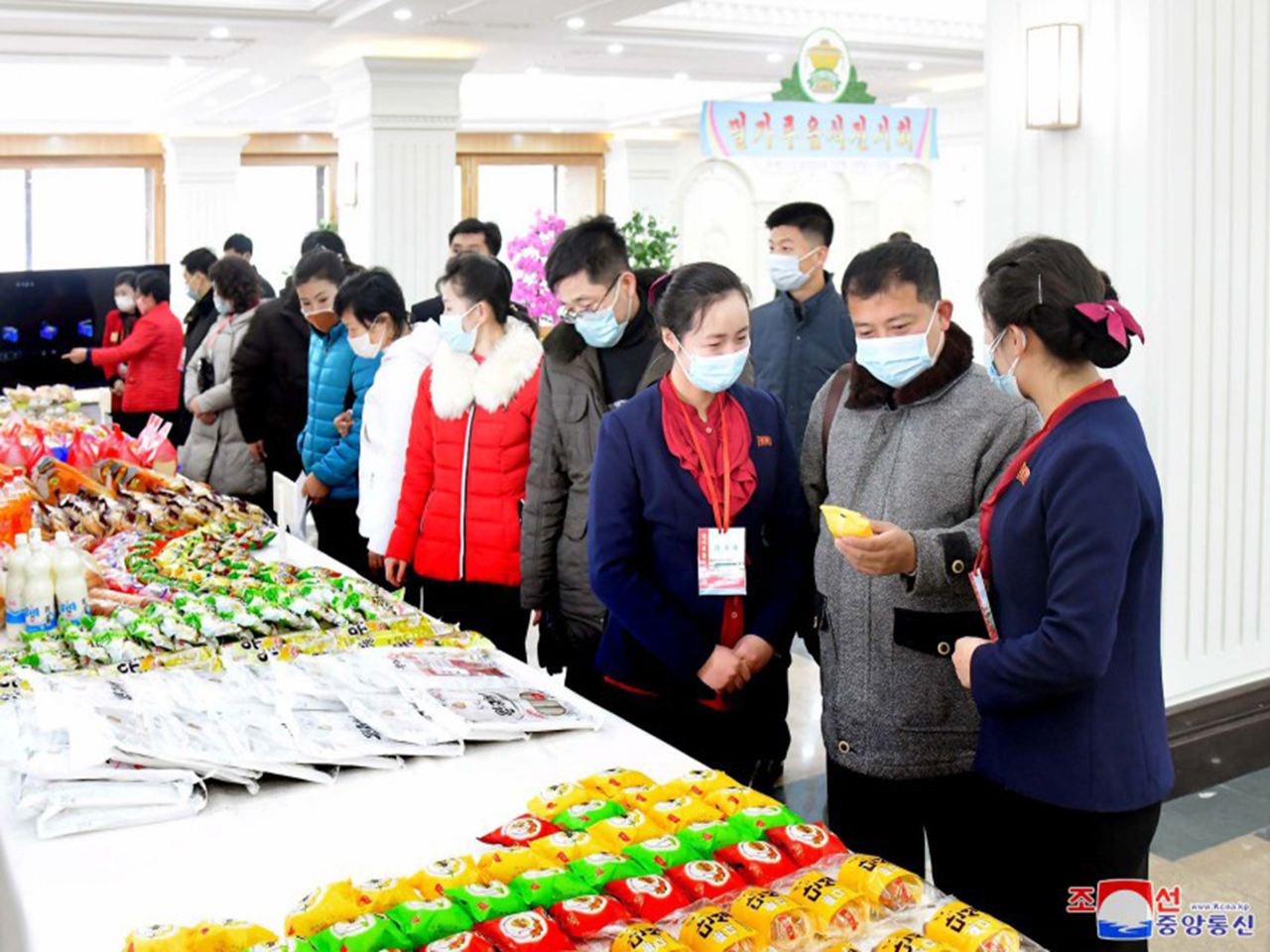 Pastry Exhibition Went On in DPRK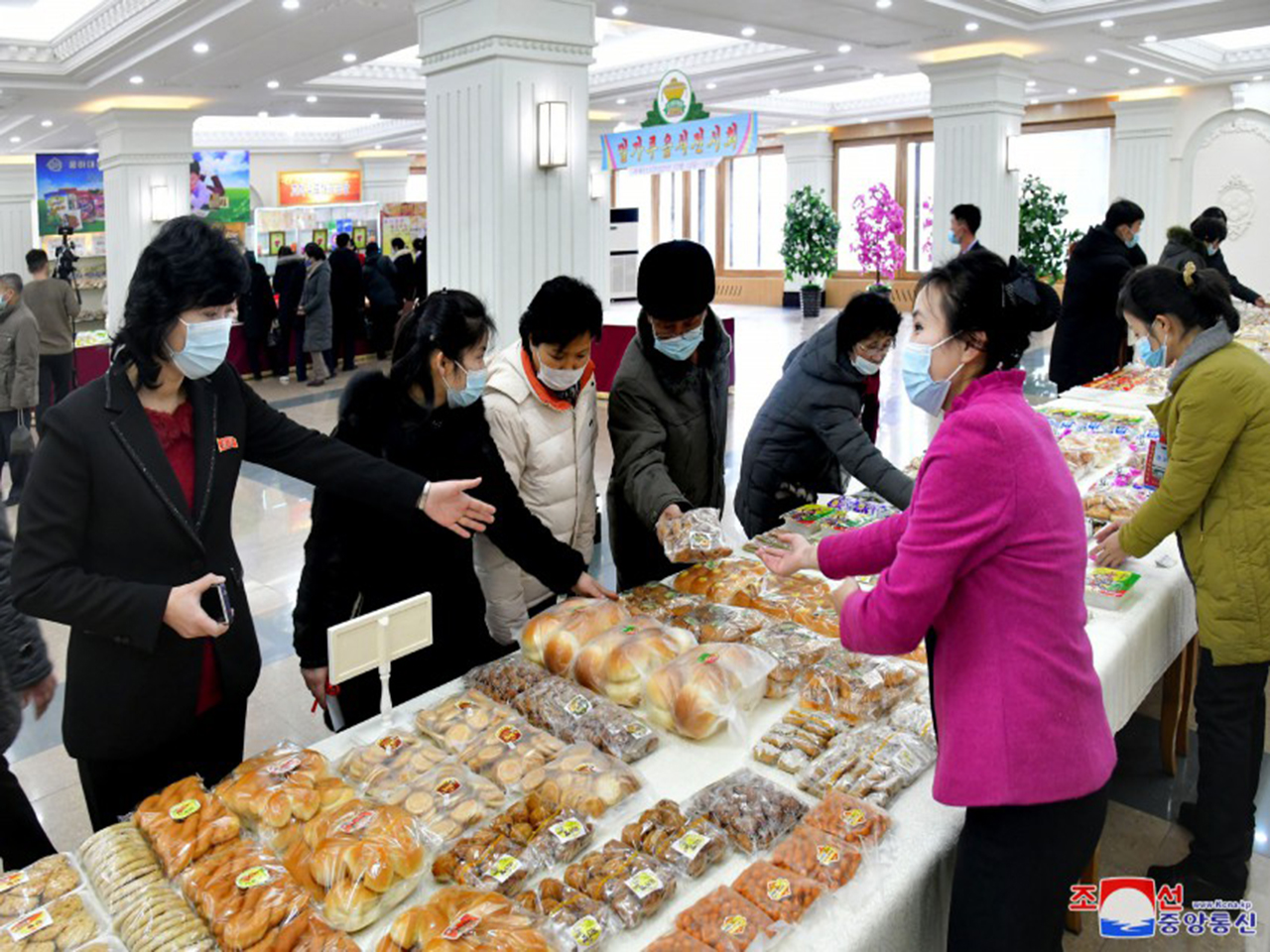 Pastry Exhibition Went On in DPRK
Pastry Exhibition Went On in DPRK
Pastry Exhibition Went On in DPRK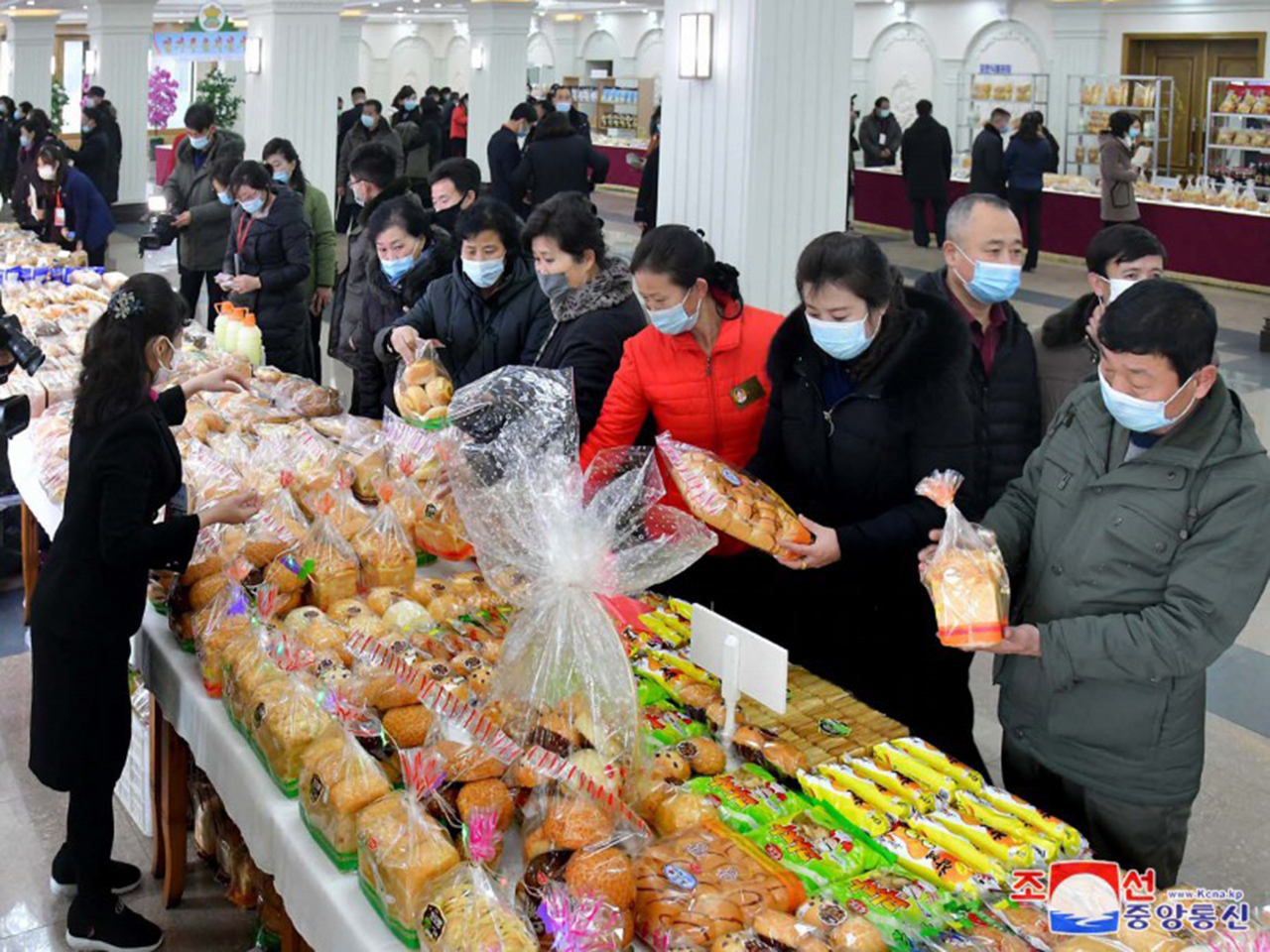 Pastry Exhibition Went On in DPRK