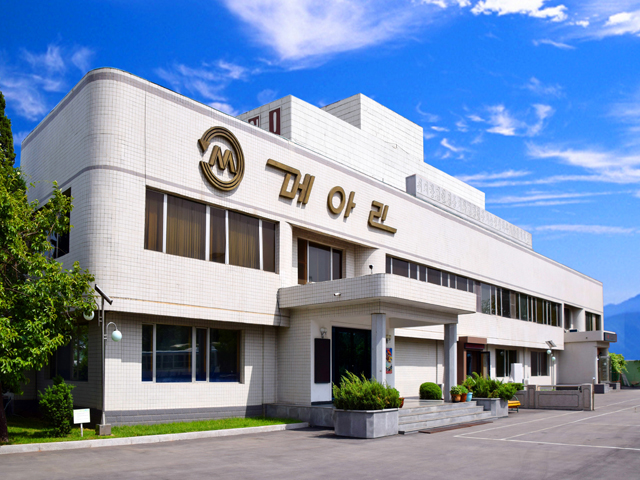 Established in July 10th, Juche 80(1991).

Brand: Meari
The Meari Sound Corporation (MSC) produces sound facilities including various kinds of microphones, amplifiers and speakers, etc.
By carrying out the work for raising development capacity of new technology and new products, the MSC made successes in developing high-quality microphones and high efficiency acoustic facilities.
The MSC's products which are in great demand and enjoyed by wide popularity at home, were awarded gold medals in the International Exhibition of New Technology and Invention held in Geneva, Switzerland, and are highly appreciated in the several International Exhibitions.
The company is developing acoustic products including electret capacitor type microphone and karaoke built-in microphone. Demand is rising among customers for its technical specification, high efficiency and reliability.
The MSC, in the future, will make efforts to produce more sound facilities that can compete in the world market, by applying state-of-art technology and giving priority to the development of new products.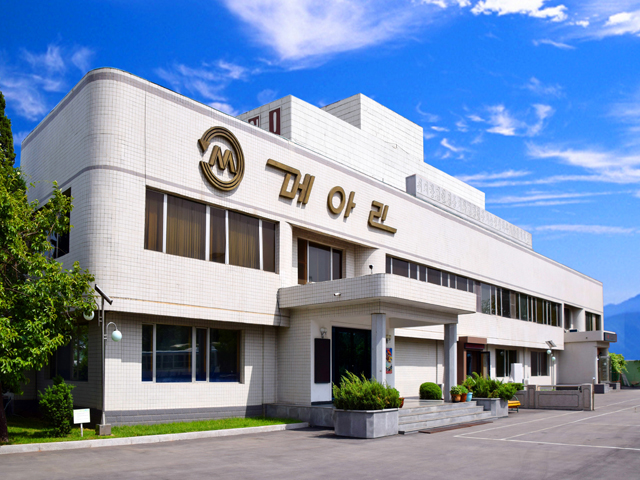 Meari Sound Corporation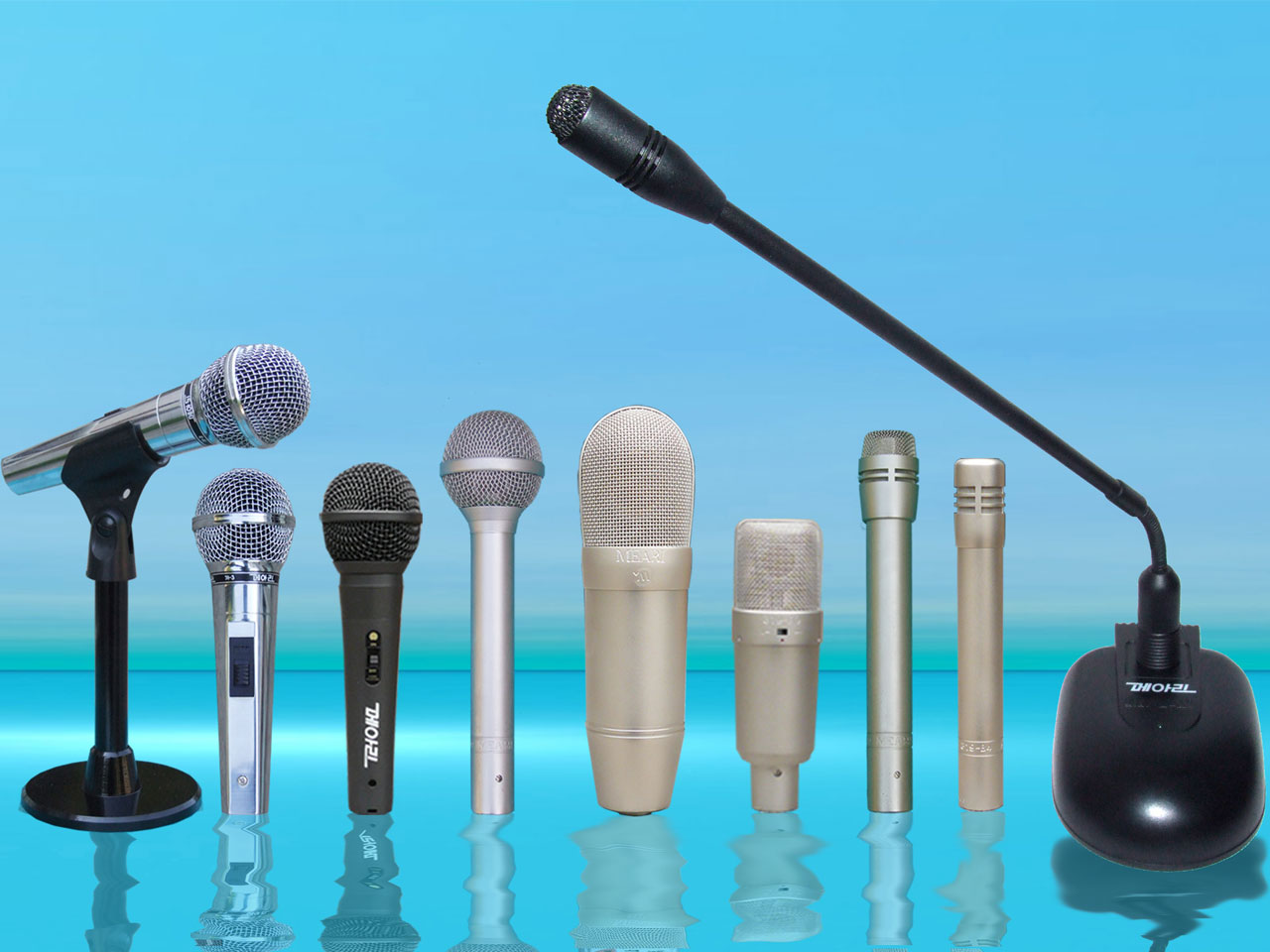 Meari Sound Corporation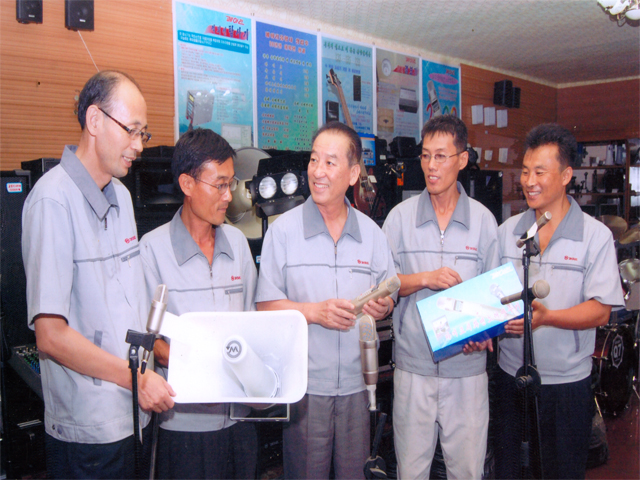 Meari Sound Corporation