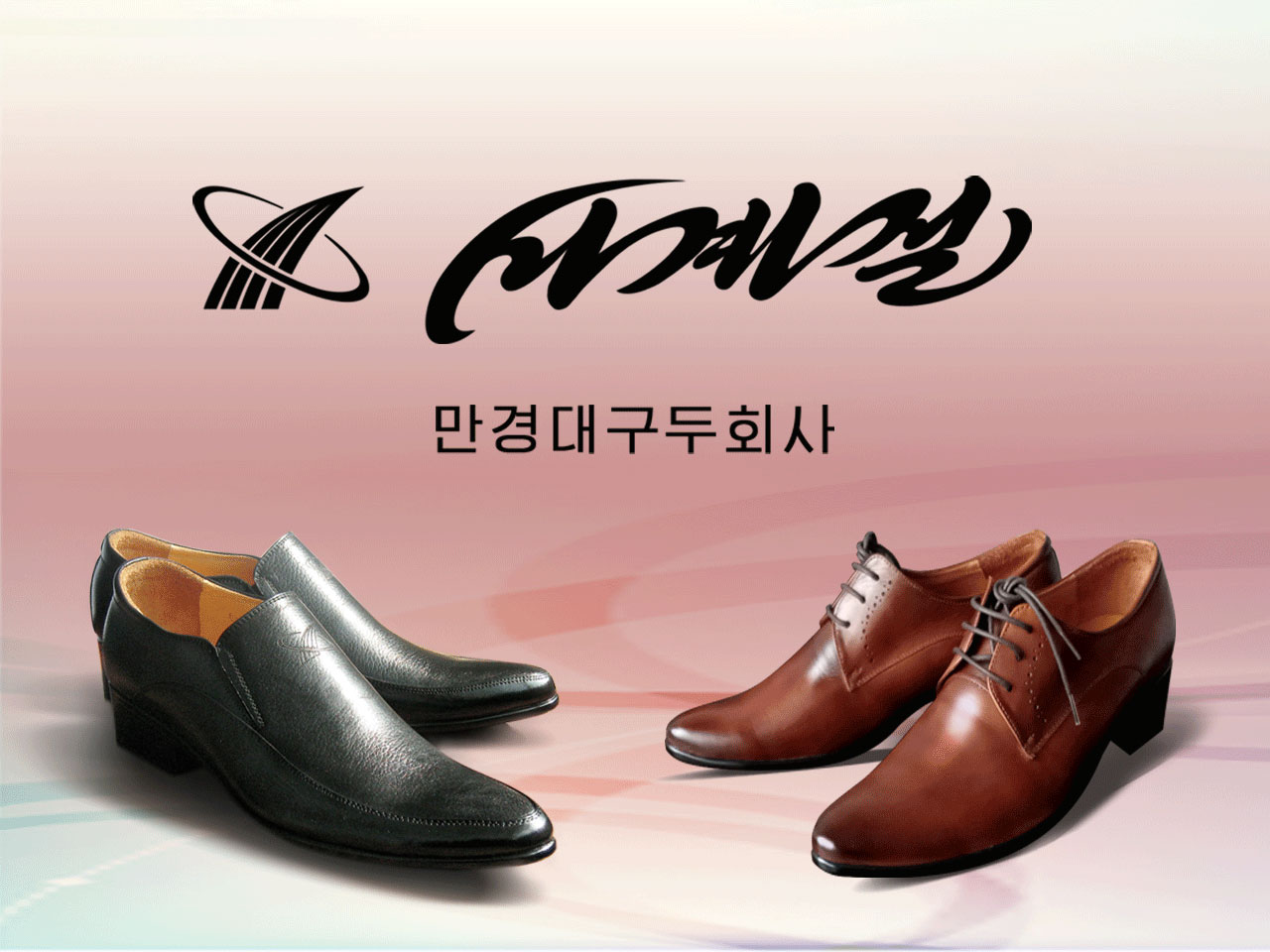 Established in October, Juche 88(1999).

The Mangyongdae Leather Shoes Company specializes in the sale of various kinds of high-quality leather shoes, which is well known as brand "Four Season" among the customers.
In the company, use of natural leather incl. cowhide as principal main raw materials for production of leather shoes and additional set-up of abrasion and luster process contributed to improvement of quality, and introduction of laser cutter to the production was led to various footwear production.
Besides, the company also produces various kinds of leader products such as high- quality leather belt and gloves.
The high-quality leather shoes produced by the company are marketed through national commercial networks such as the Pyongyang Department Store No.1, Pyongyang Yokjon Department Store, enjoying great popularity among the users for their variety, shape and lightweight.
It will continue to concentrate its effort on production of diverse, various, varicolored and light shoes, in order to turn out more and better products preferred by the people.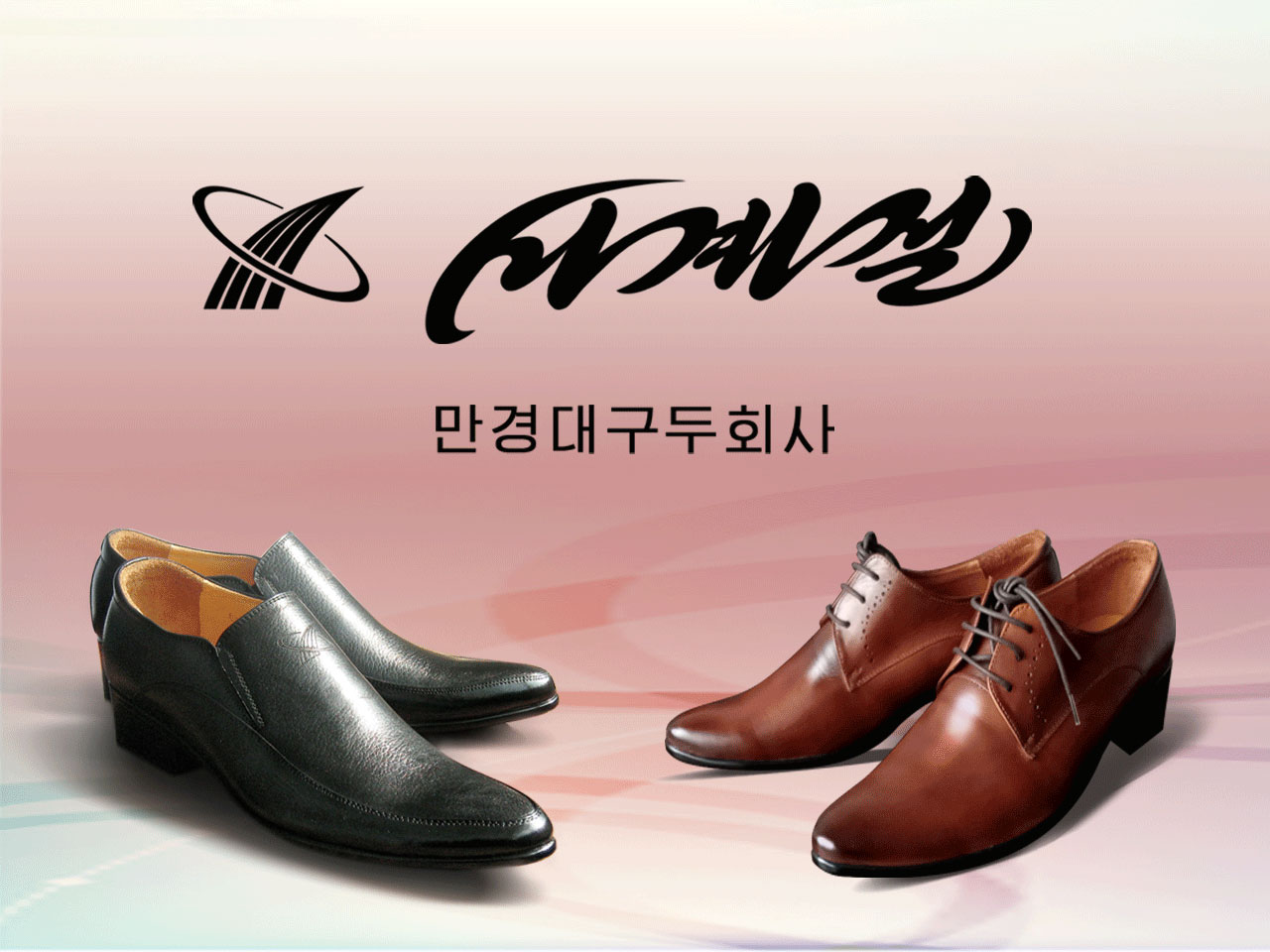 Mangyongdae Leather Shoes Company