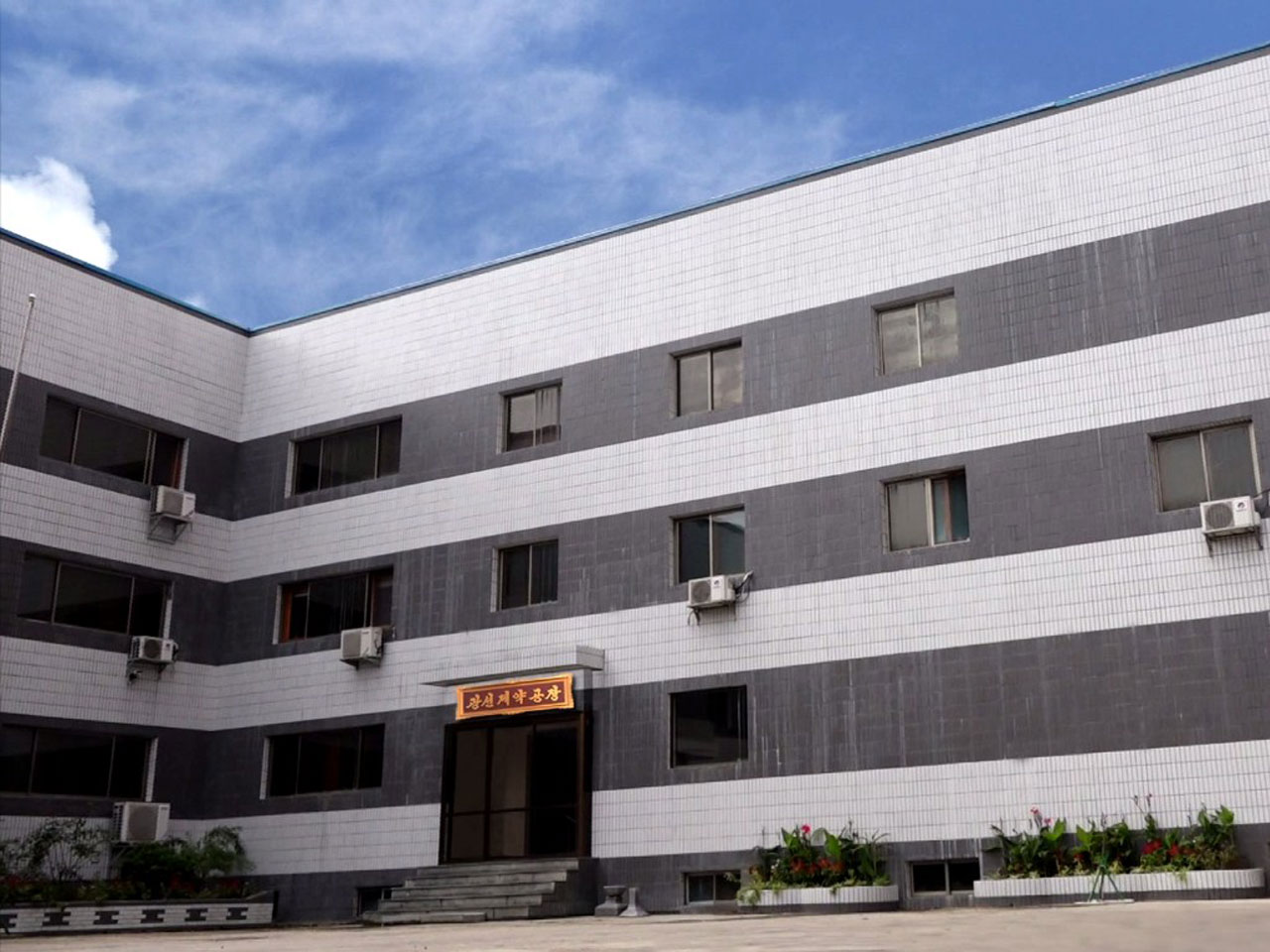 Established in April, Juche 108(2019).

With a major mission to contribute to the promotion of social welfare, the Kwangson Pharmaceutical Factory makes great effort to solve difficult problems in a scientific and technological, ideological and practical way arising in the medical field worldwide.
Equipped with highly-qualified technical forces, the factory has established modern GMP production process and is producing natural ultramodern treatment medicines by relying on it.
In particular, Natural Amino-Sugar Complex Injection "Pokmyong-1", as a ultramodern medicines which is efficacious for drug poisoning, hyperlipemia, heart blood vessel disease, enjoys growing popularity and plans are being set up to expand sales at home and abroad.
At the moment, the Kwangson Pharmaceutical Factory is plannig to build a humanitarian recovery center with the aim to provide treatment service for people who are suffering from mental and physical pain caused by several kinds of medicine poisoning by using natural ultramodern treatment medicines produced from the factory.
The Kwangson Pharmaceutical Factory, in the future, too, will actively conduct medical scientific and technological exchange at home and abroad while stepping up development of ultramodern manufacturing technology.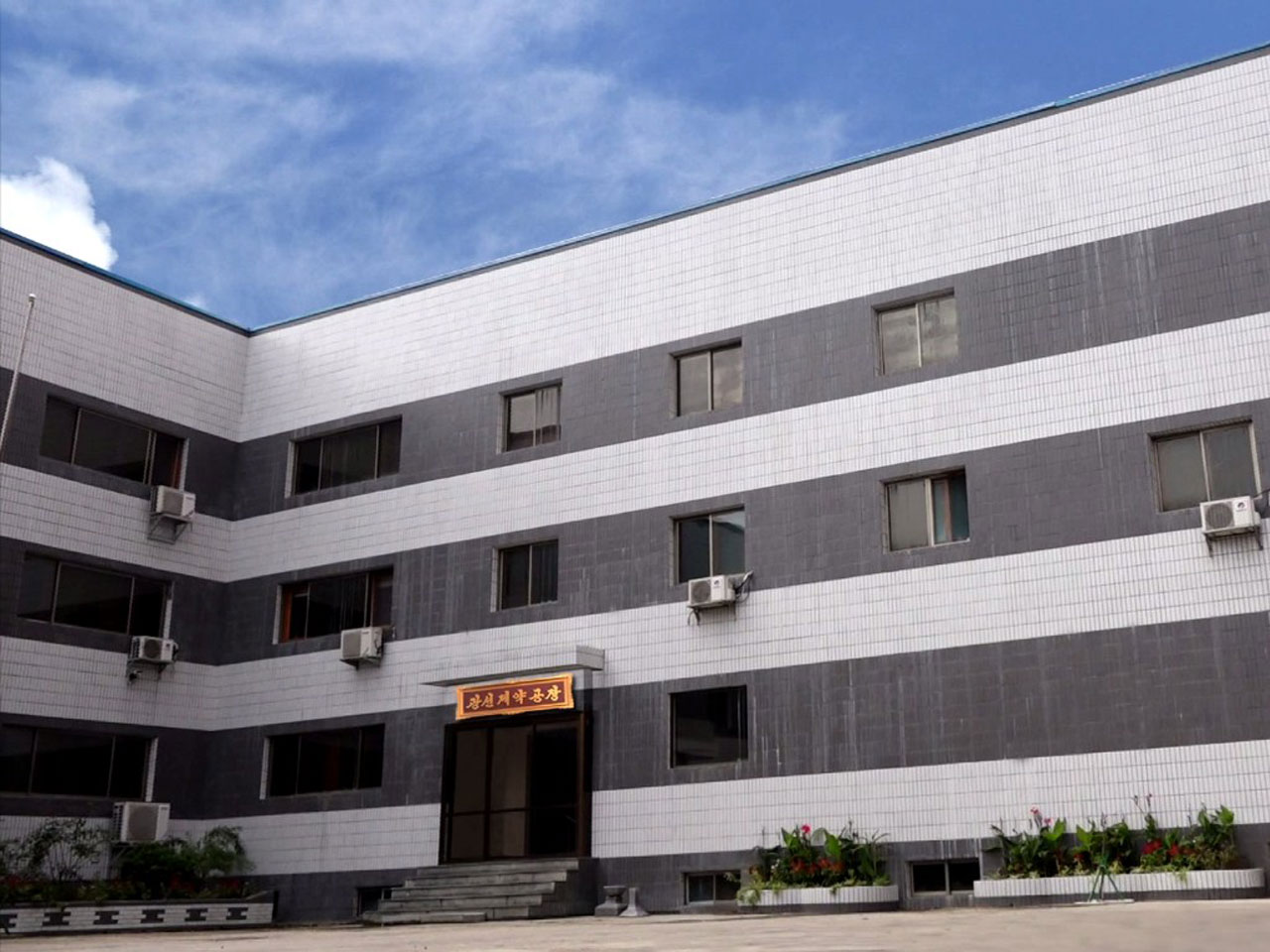 Kwangson Pharmaceutical Factory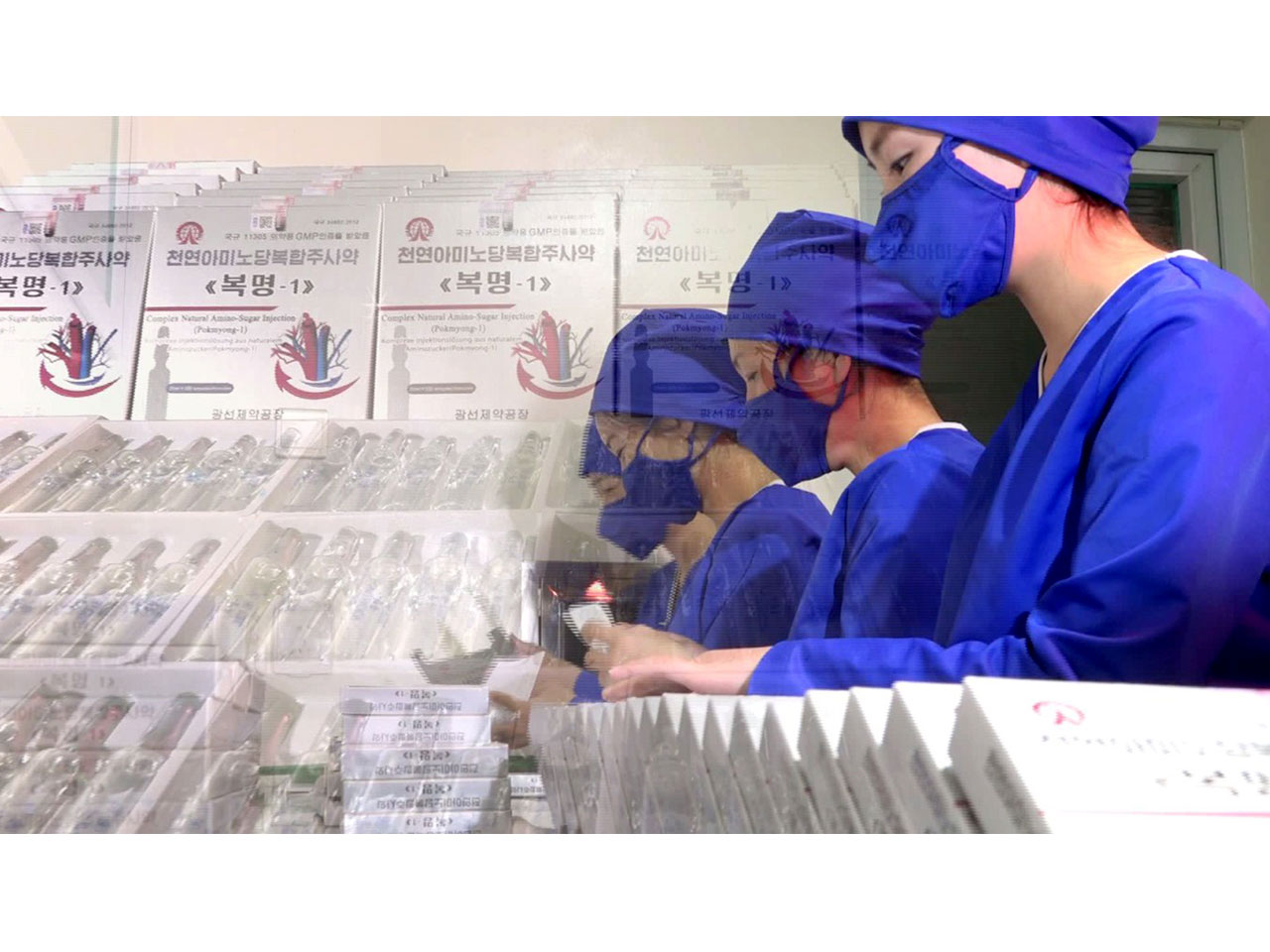 Kwangson Pharmaceutical Factory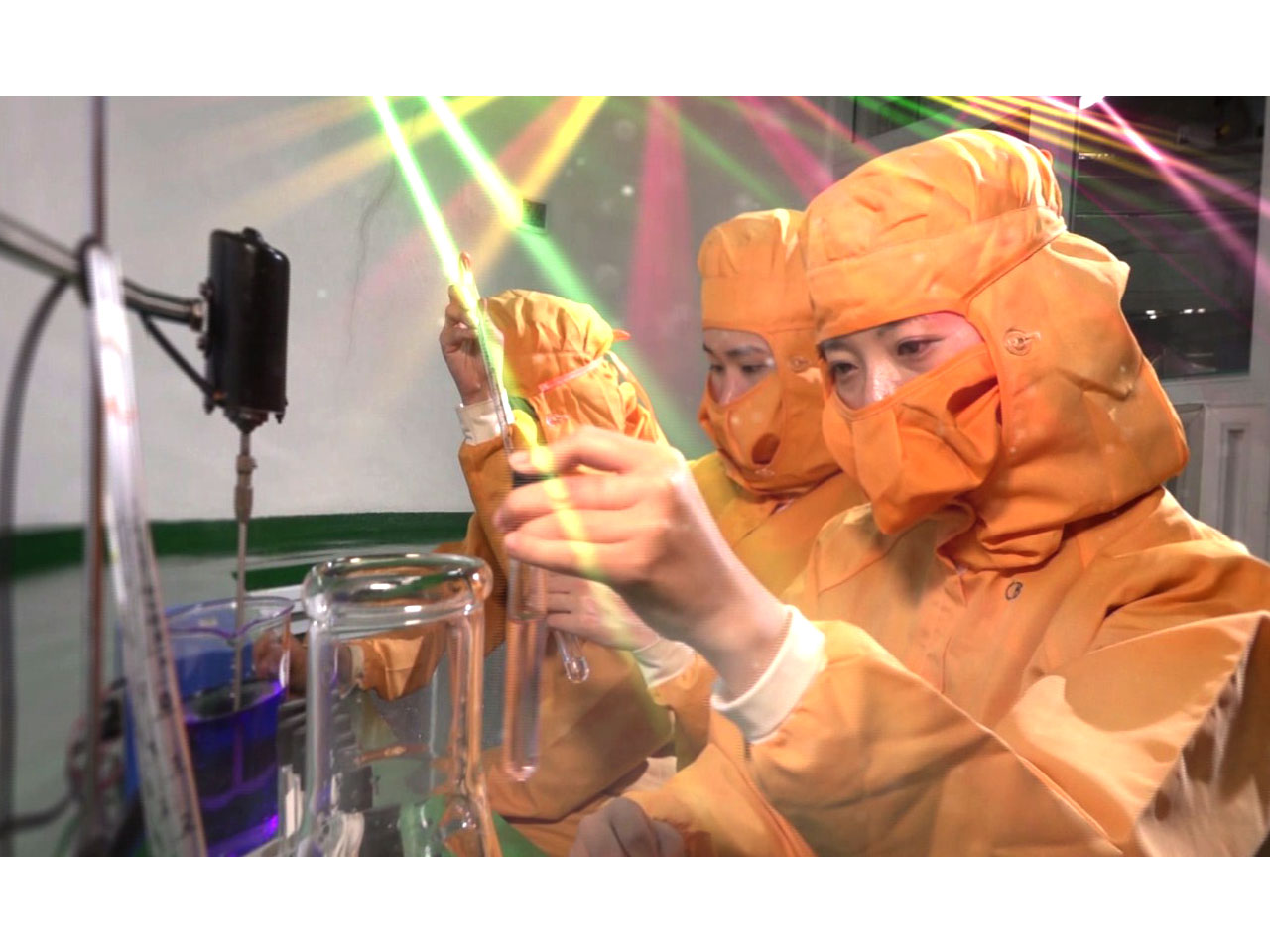 Kwangson Pharmaceutical Factory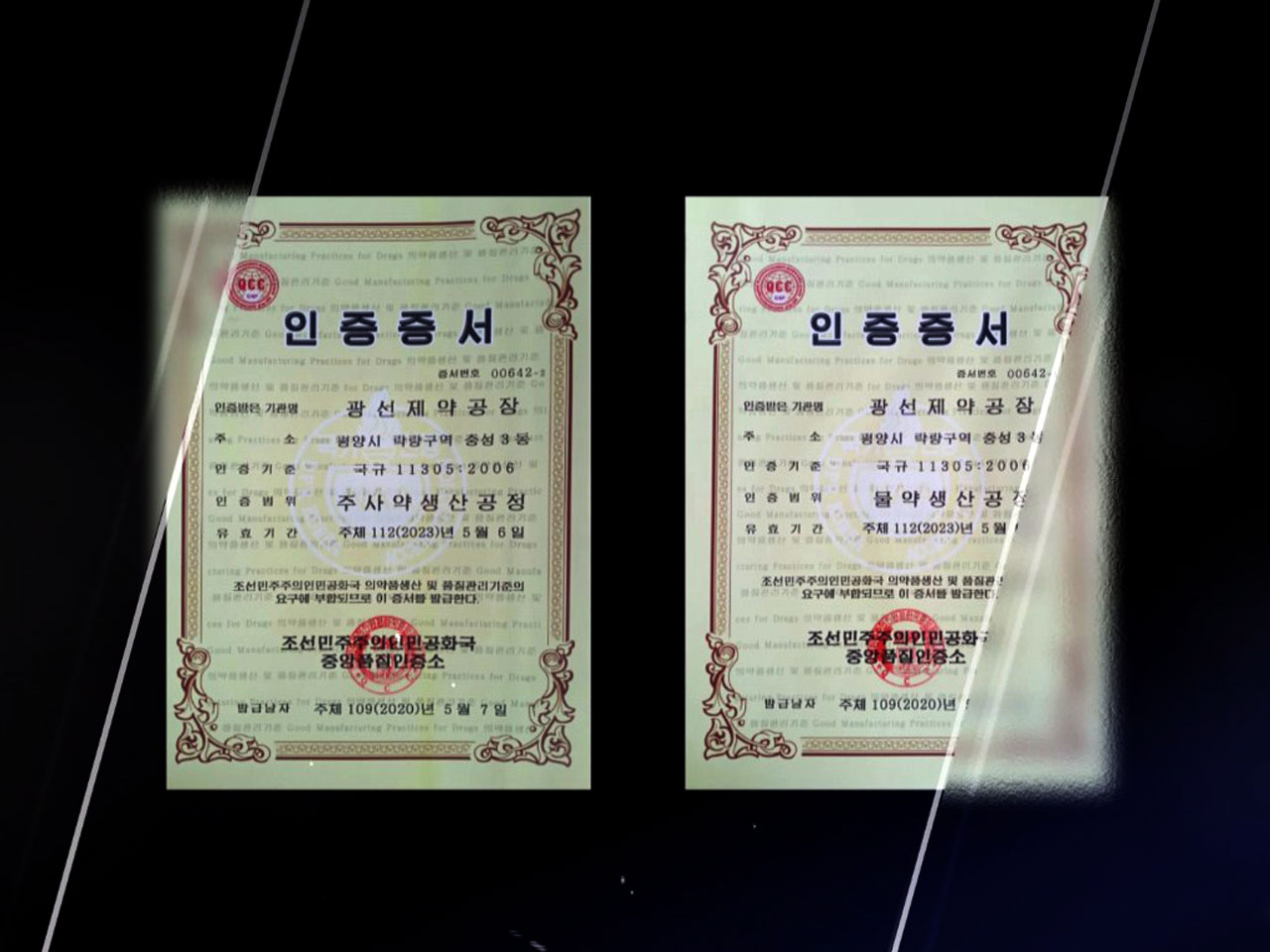 Kwangson Pharmaceutical Factory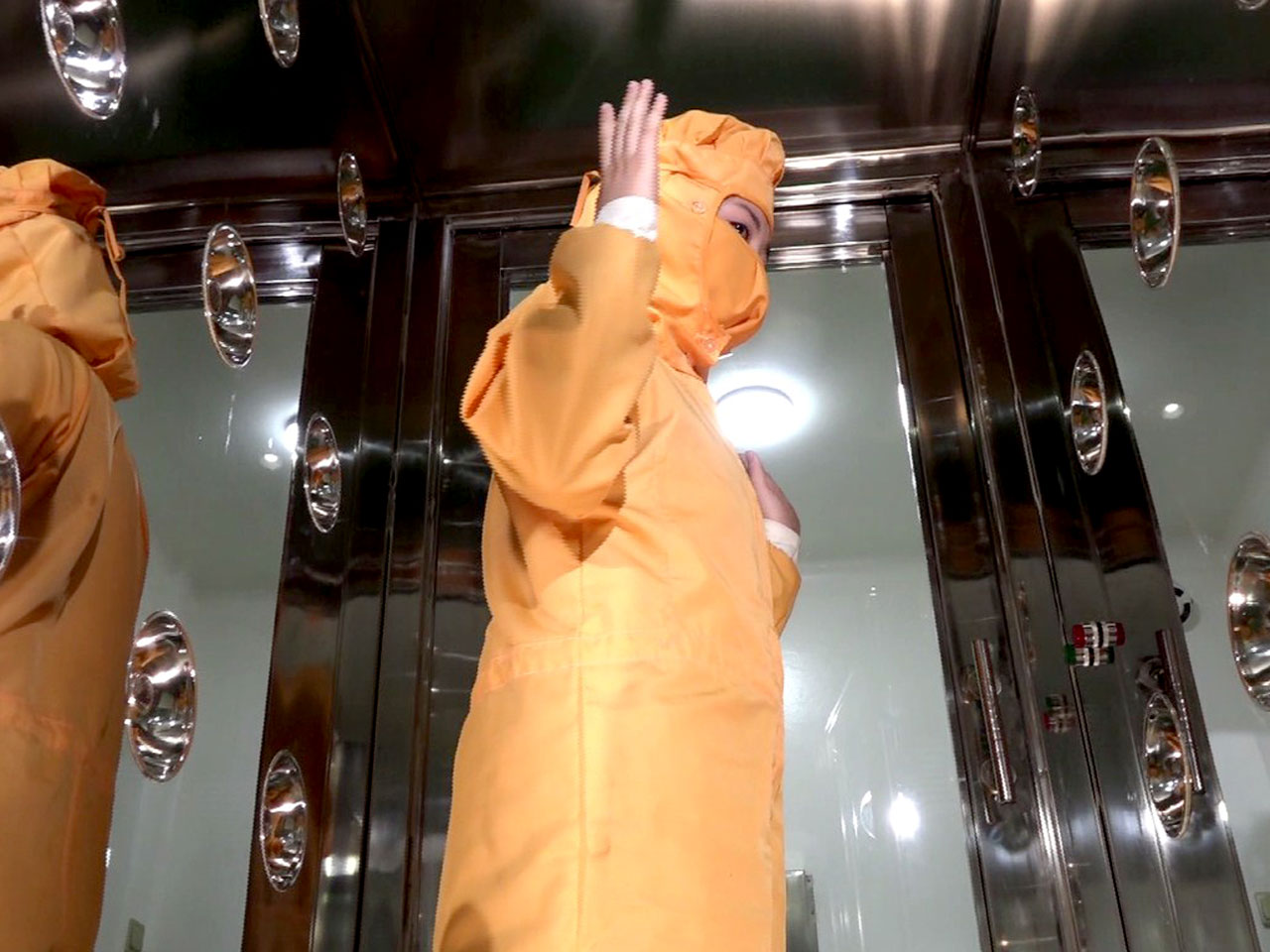 Kwangson Pharmaceutical Factory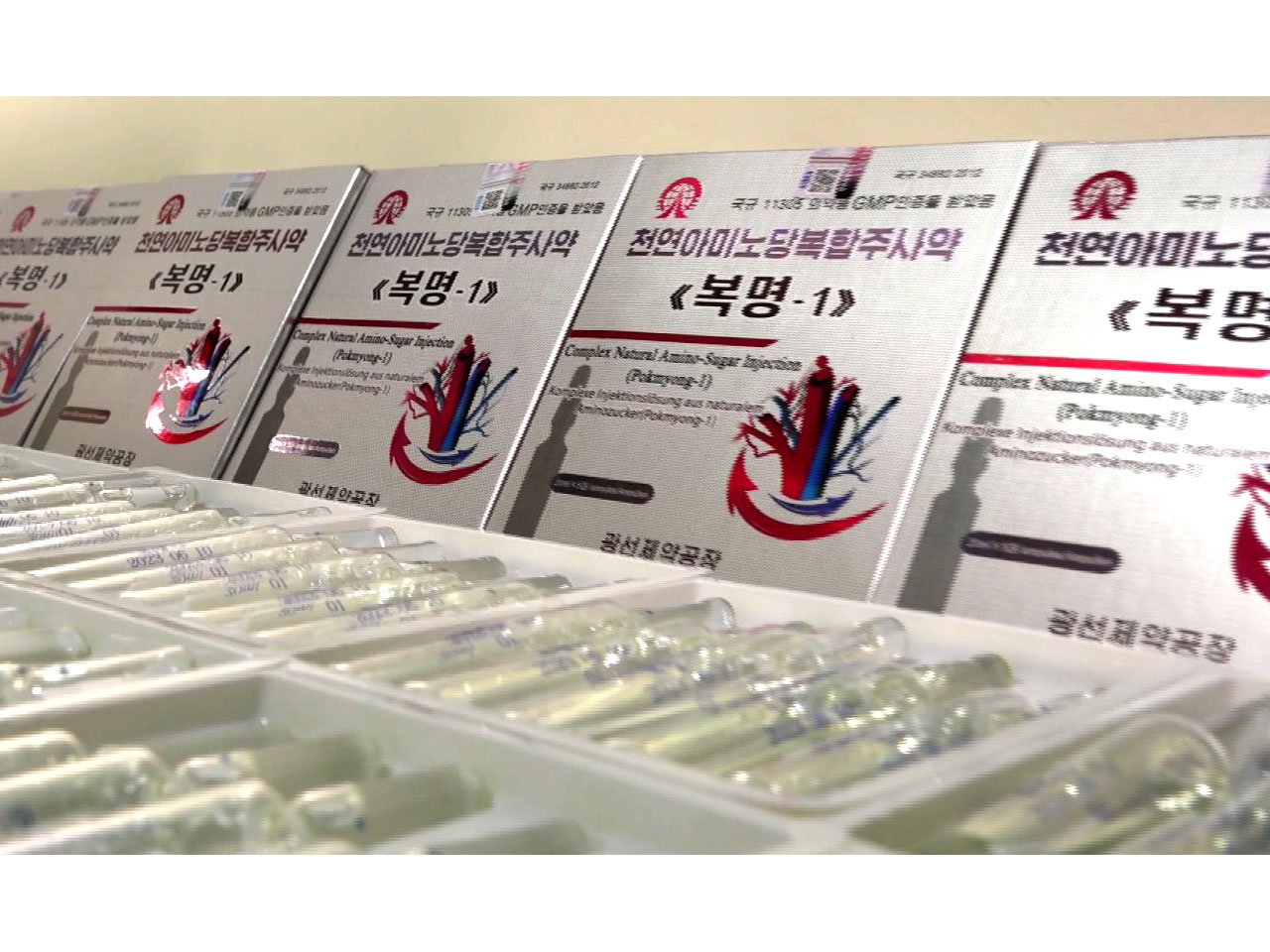 Kwangson Pharmaceutical Factory