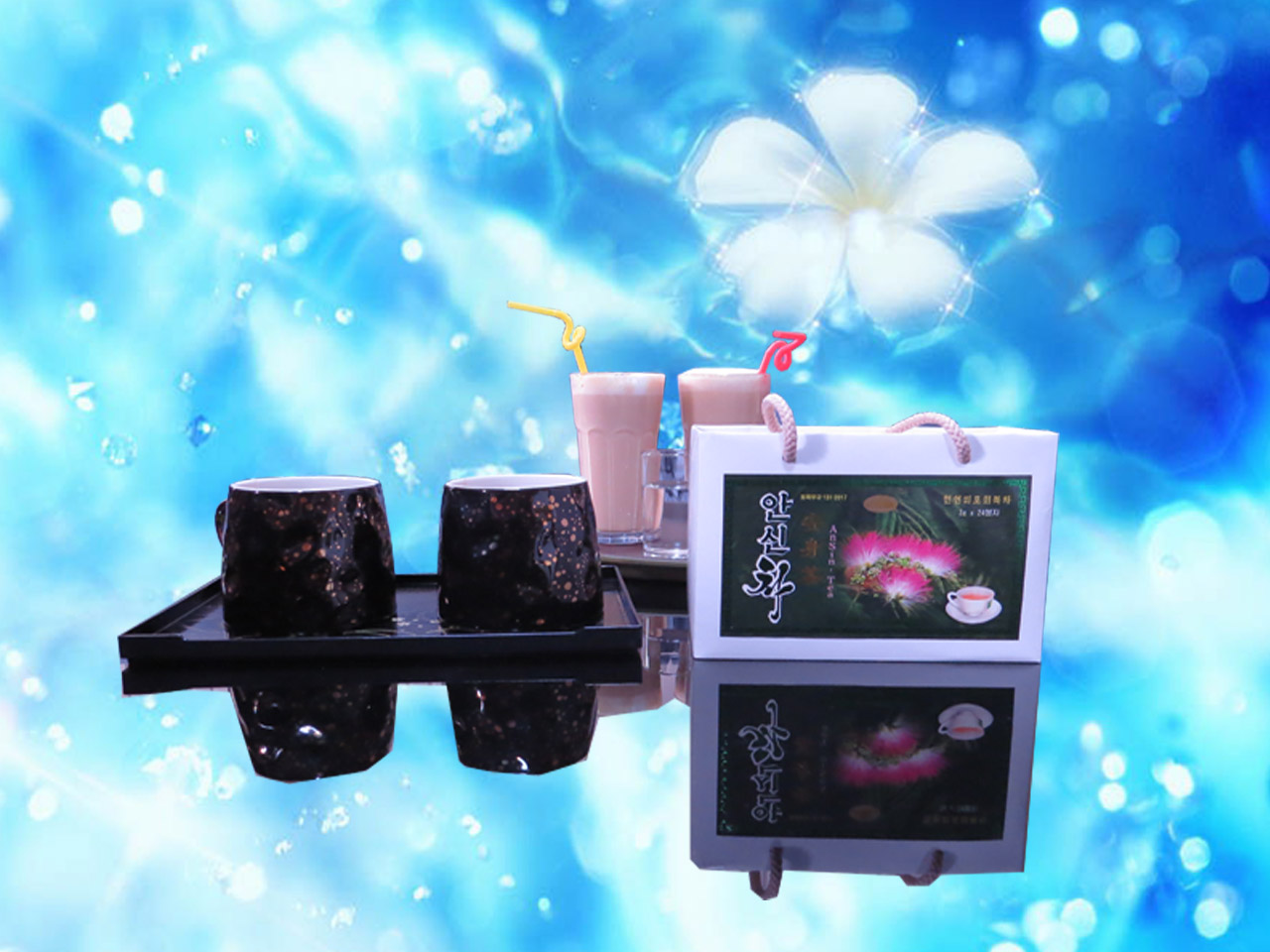 Established on September 21st, Juche 106(2017).

The Tangun Natural Health Products Development Center, singling out the promotion for people's life and health as its main mission, is a development and production base for natural health products.

Staffed with technicians and skilled workers who are well versed in advanced science and technology, the center turns out natural health products by combining of traditional knowhow and scientific manufacturing method and its GMP-certified working environment fully guarantees hygienic safety of all products.
The good quality of products made from natural medicinal materials growing in famous mountains of Korea, with no antiseptics and chemicals, are enjoying great popularity among the consumers in home and abroad and its demand are increasing day by day.
The Tangun Natural Health Products Development Center continues to raise the quality of goods to world standards and R & D of new products contributable to promotion of people's health. Meantime, it is interested in technology trade of natural functional health products used for treatment and recovery of several diseases such as cancer etc. known as knotty problems in the world.
Tel: 850-2-3815926
E-mail: kftrade@star-co.net.kp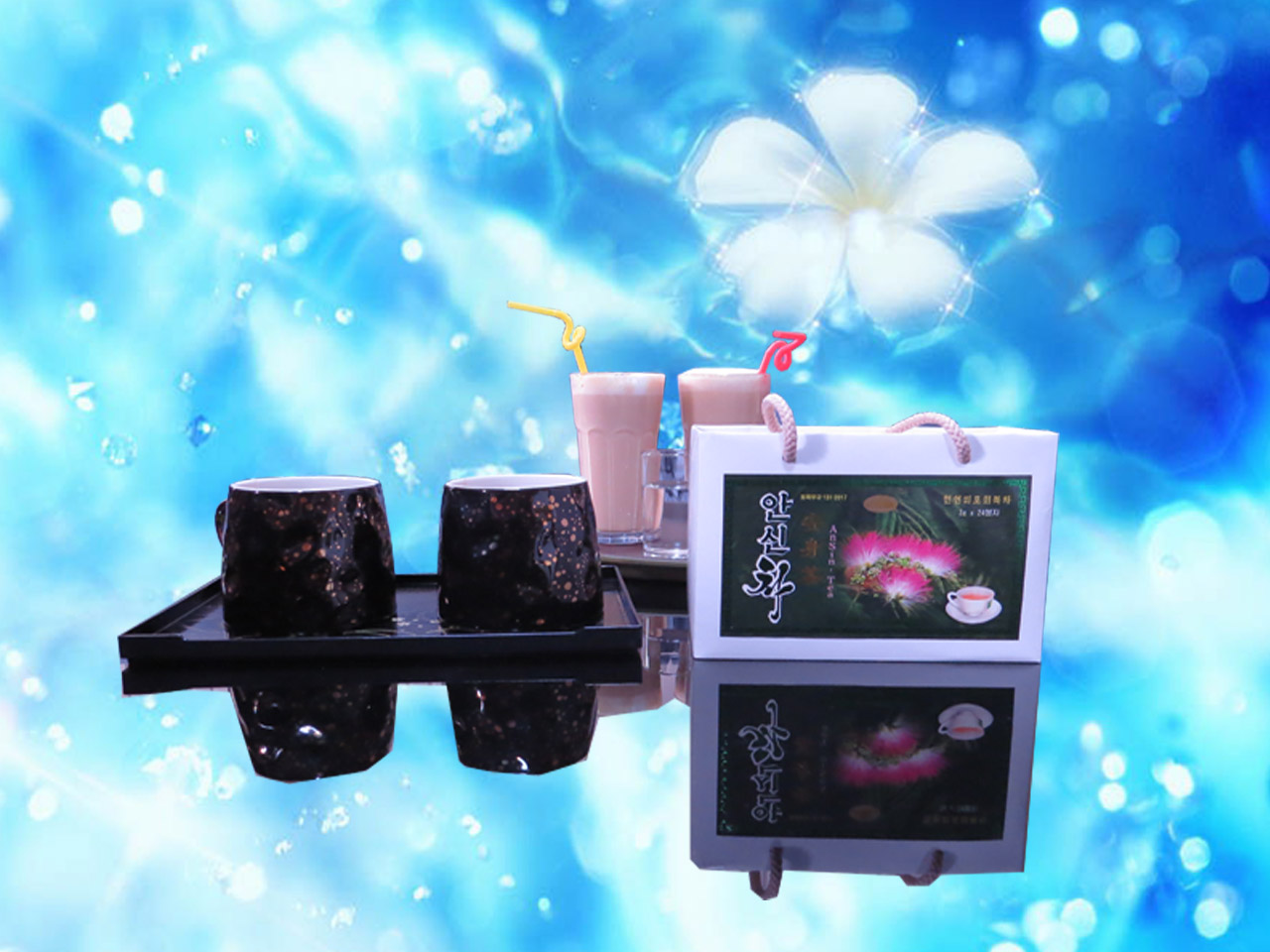 Tangun Natural Health Products Development Center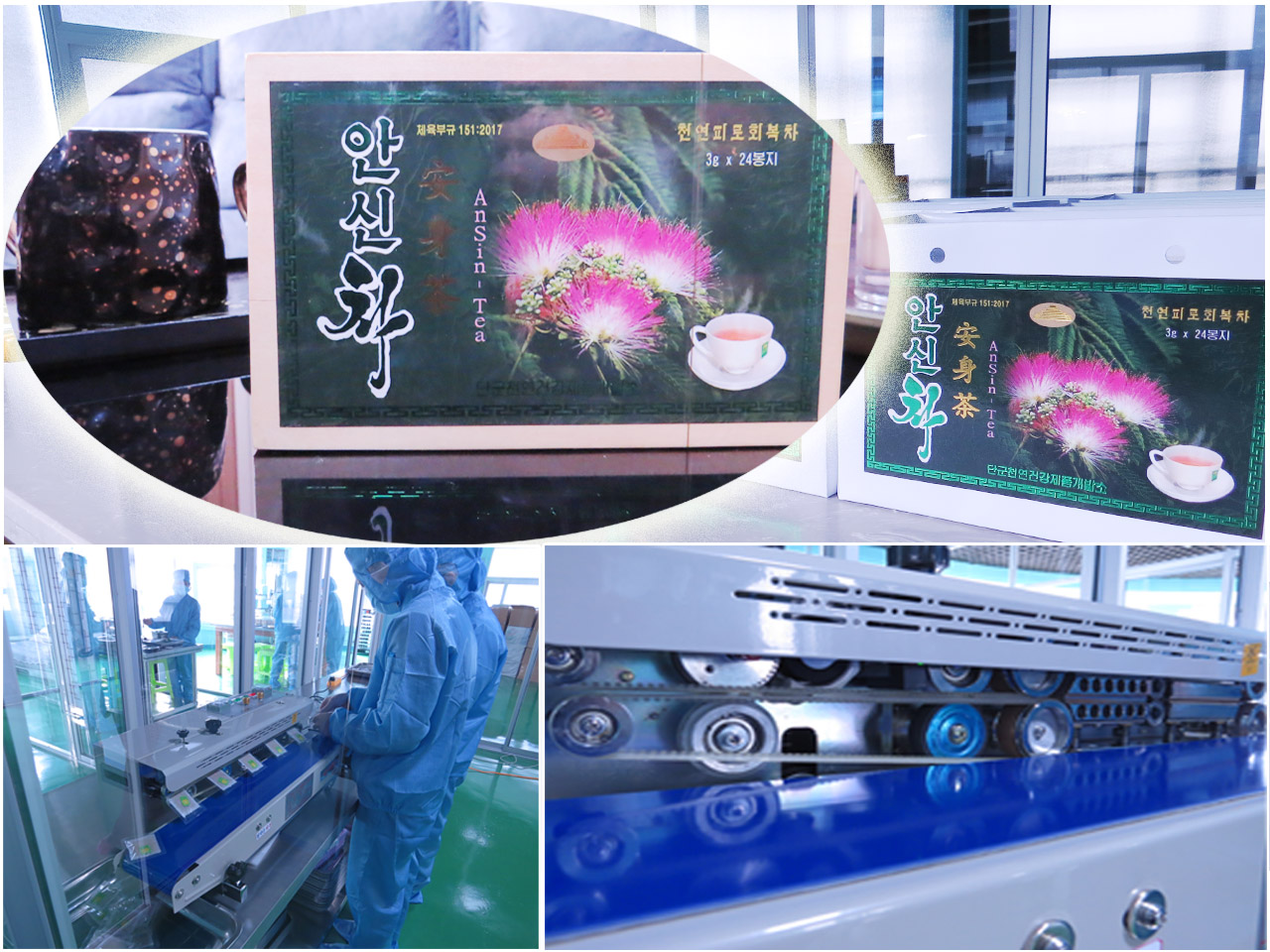 Tangun Natural Health Products Development Center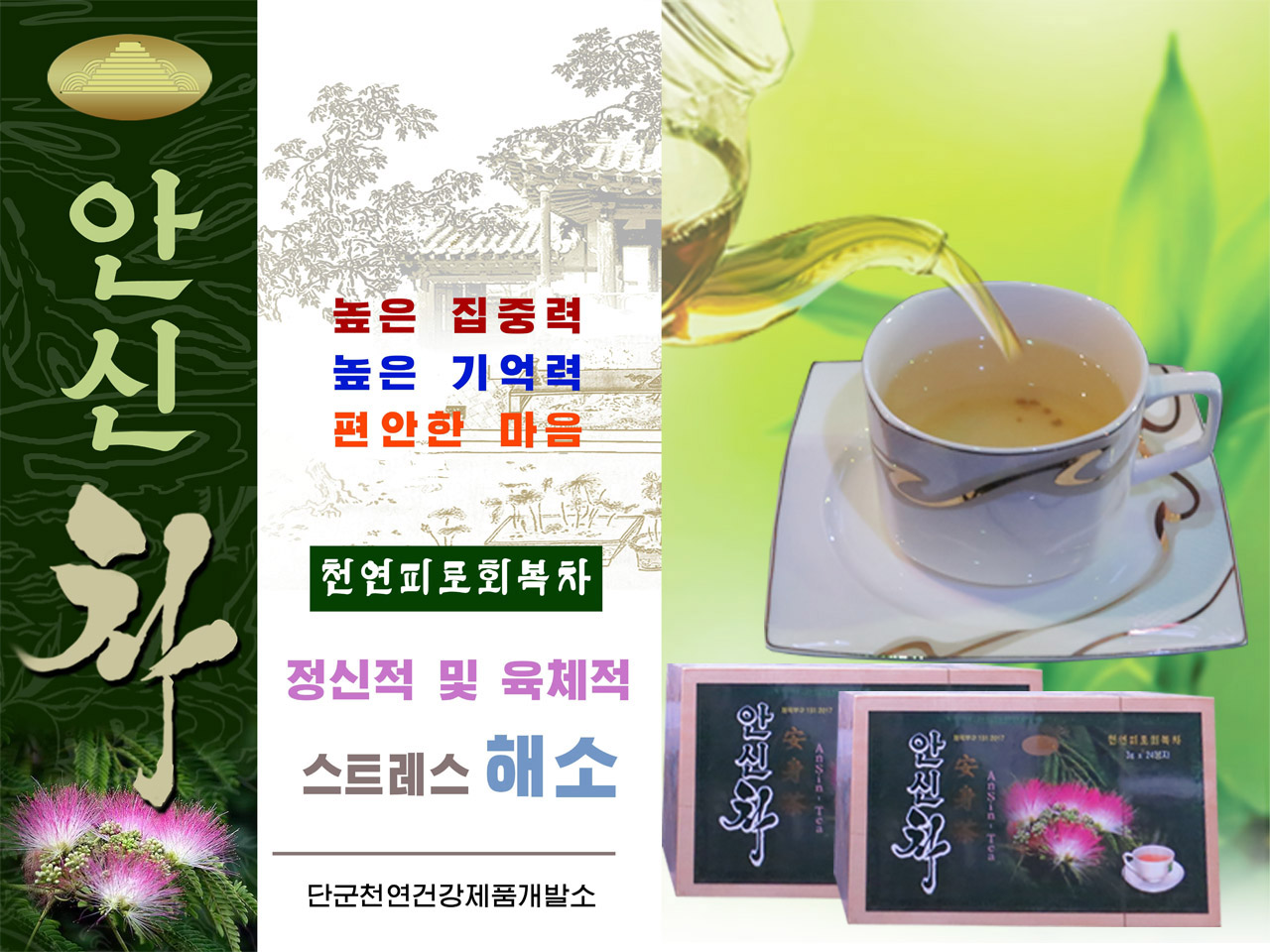 Tangun Natural Health Products Development Center