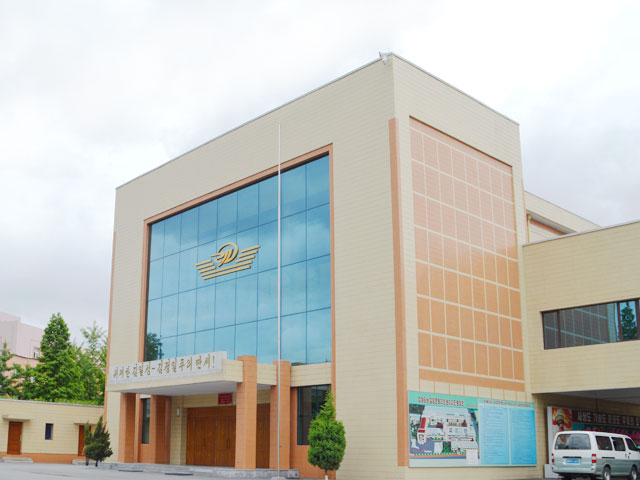 Established on November 24th, Juche 77(1988).
The Ryuwon Footwear Factory is a model and standard factory of the footwear industry in DPR Korea.
In the early stage of inauguration, the factory produced ejected shoes with only ten pieces of equipment, but entering the new era, it is now equipped with hundred different kinds of facilities and expanded its production capacity by modernizing the production processes and introducing IT.
By introducing 30 odd kinds of technical innovation achievement to the production and launching new product development, the factory is making effort to produce more good quality footwear with different designs.
Ryuwon-brand shoes produced by the factory were presented in several exhibitions and shows. They are enjoyed with good reputation among customers and are favored by people as well-known product and commodity.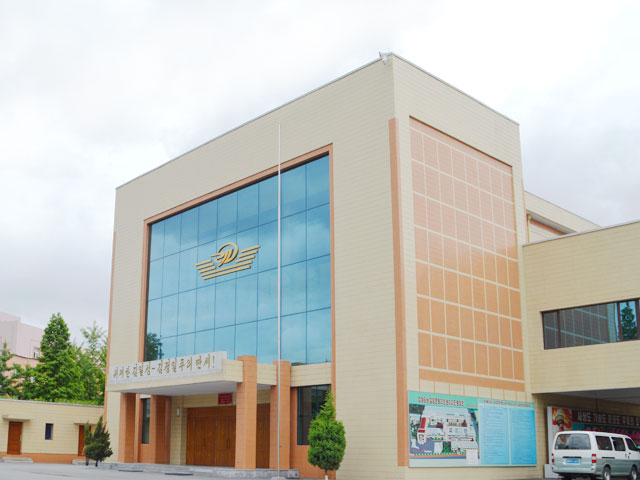 Ryuwon Footwear Factory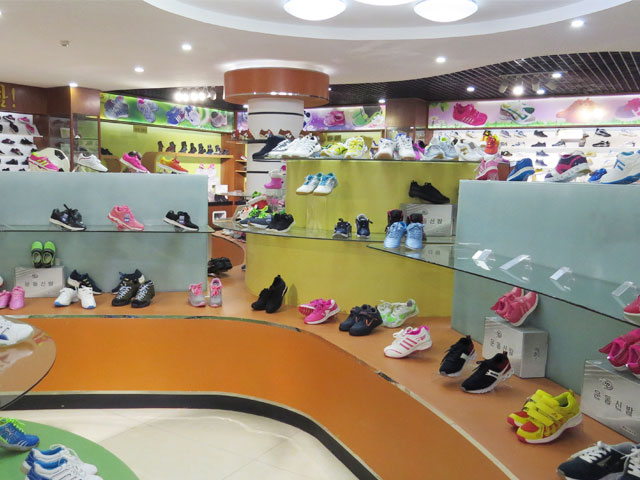 Ryuwon Footwear Factory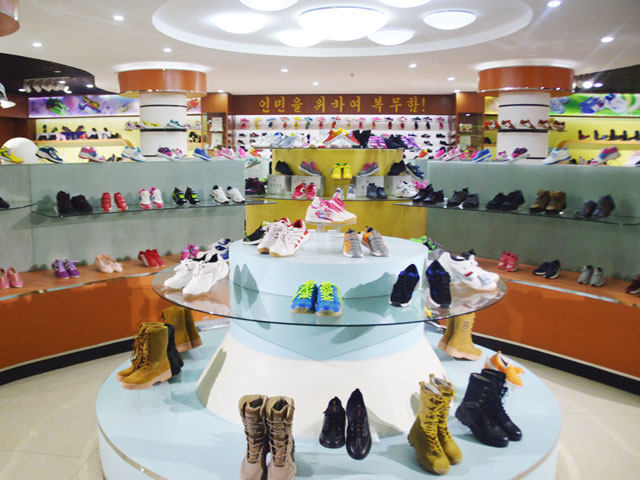 Ryuwon Footwear Factory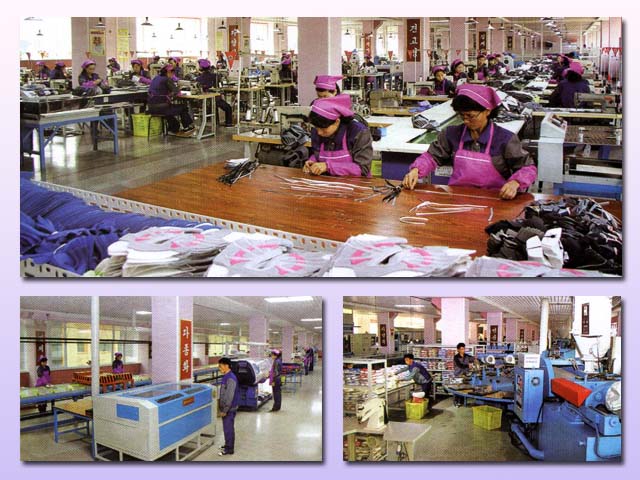 Ryuwon Footwear Factory