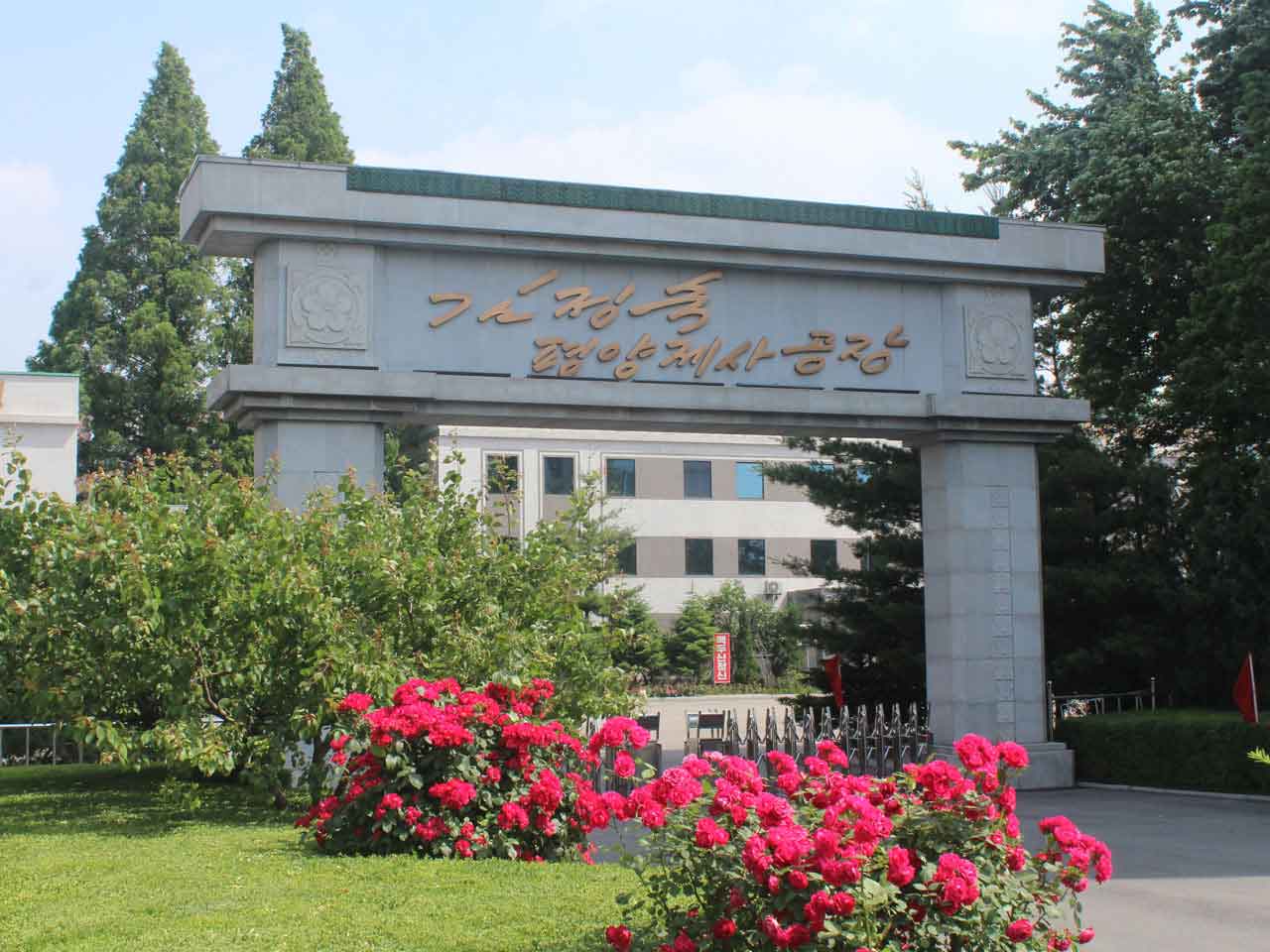 Established on April 18th, Juche 36(1947)
Products: silk yarn, silk quilt, silk cloth
The factory has put the management on the more scientific basis, while unfolding a scrupulous plan, in order to direct its strength to the technological renovation and improve equipment, technical knowledge and skills of the workers.

Keeping with the modernization of equipment, it is concentrating its efforts to upgrade the technological regulations & standard operation manual and to establish rational production process.
Silk produced by the factory is getting more and more popular abroad.
Add : Phyongchon District, Pyongyang City, DPR Korea
Tel : 850-2-381-8348
E-mail : silk@star-co.net.kp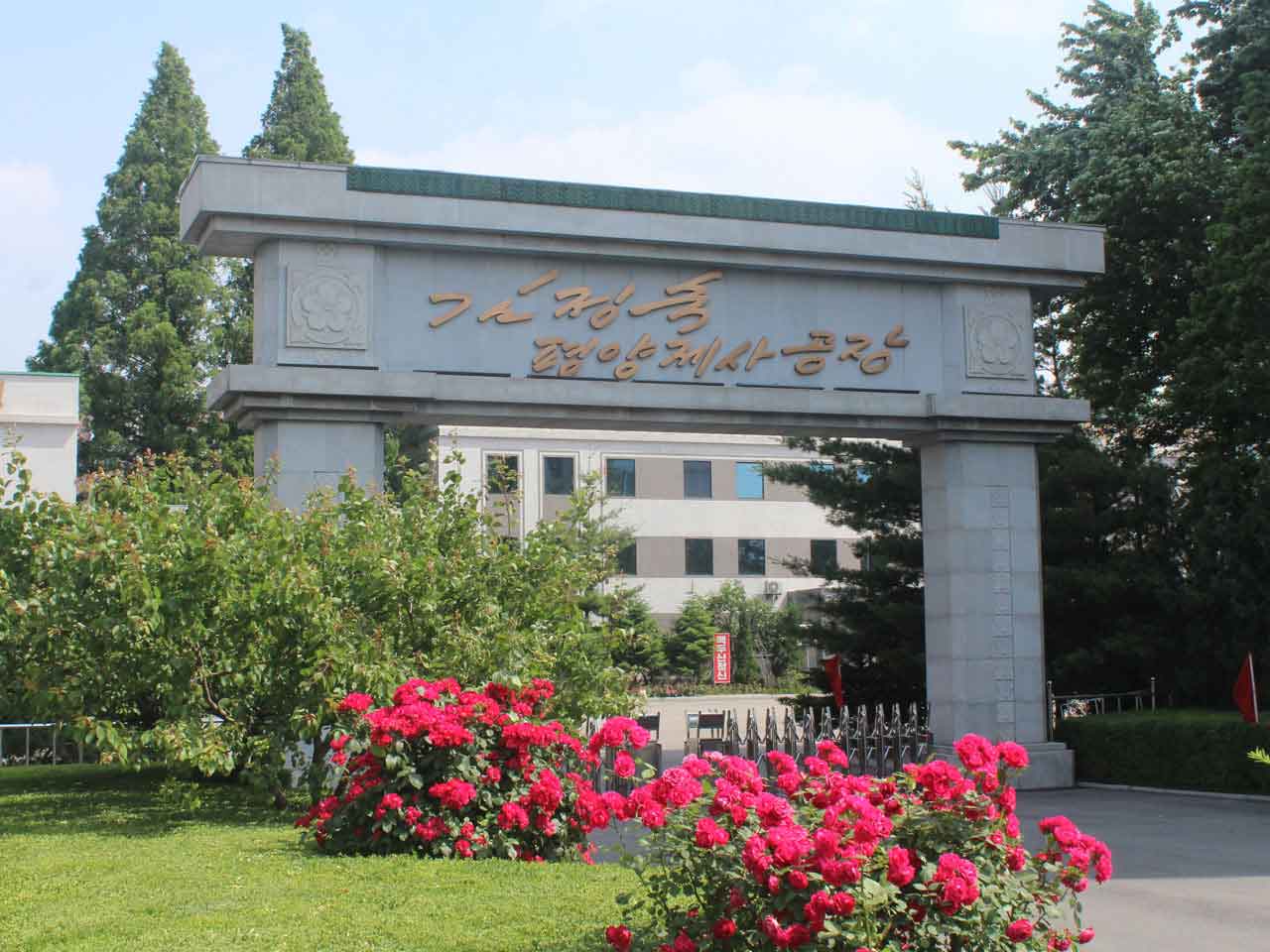 Pyongyang Kim Jong Suk Silk Mill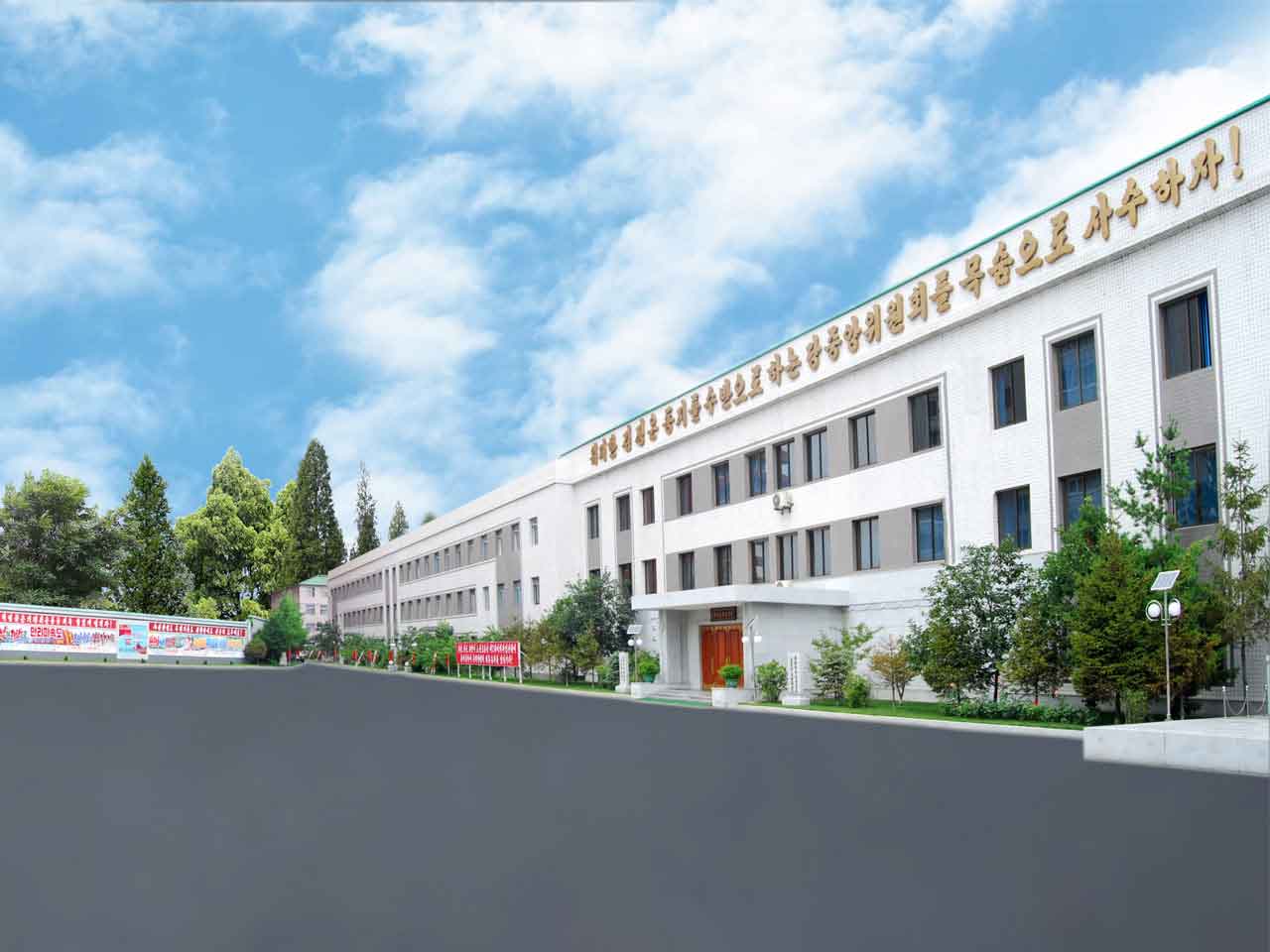 Pyongyang Kim Jong Suk Silk Mill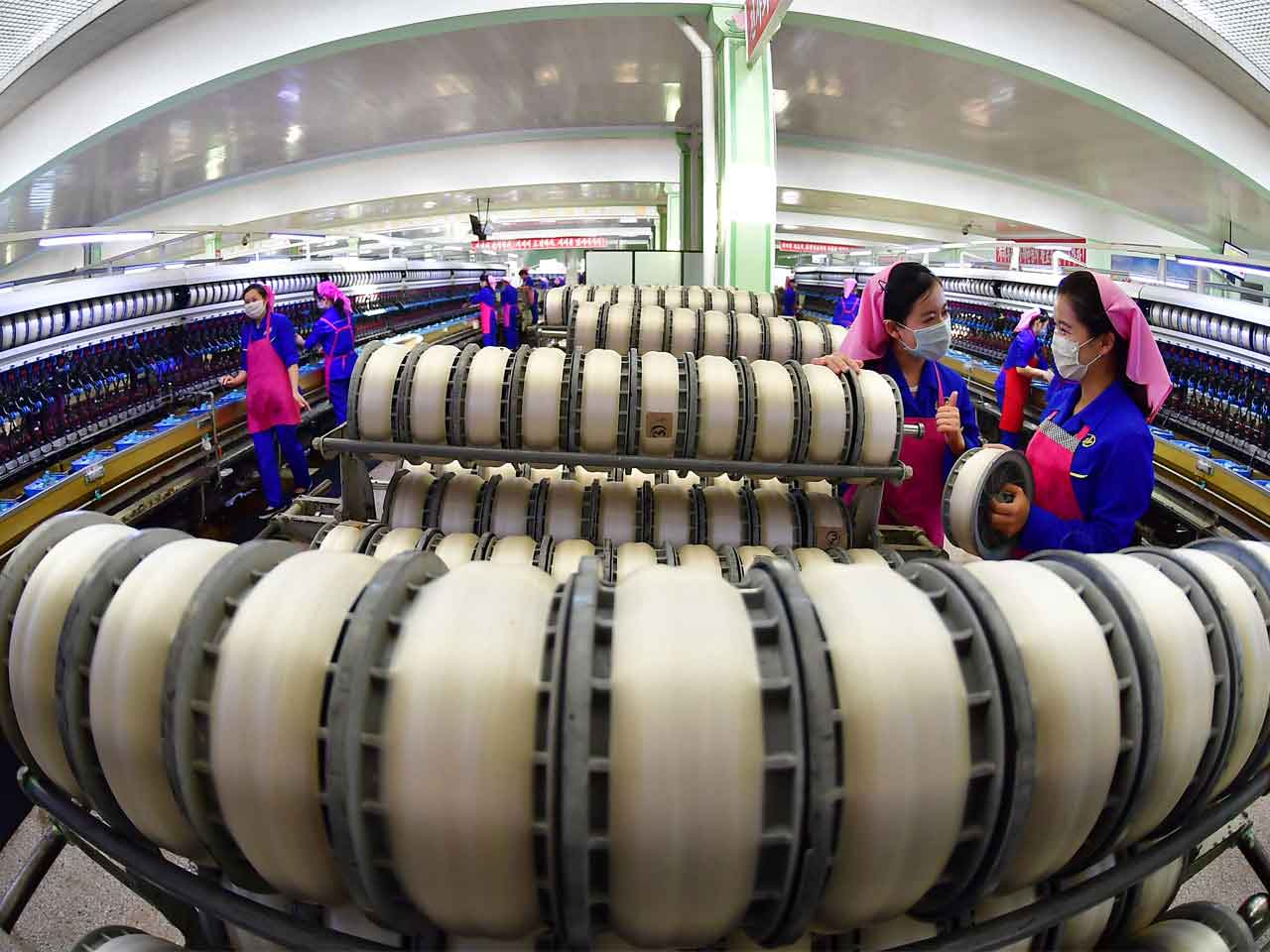 Pyongyang Kim Jong Suk Silk Mill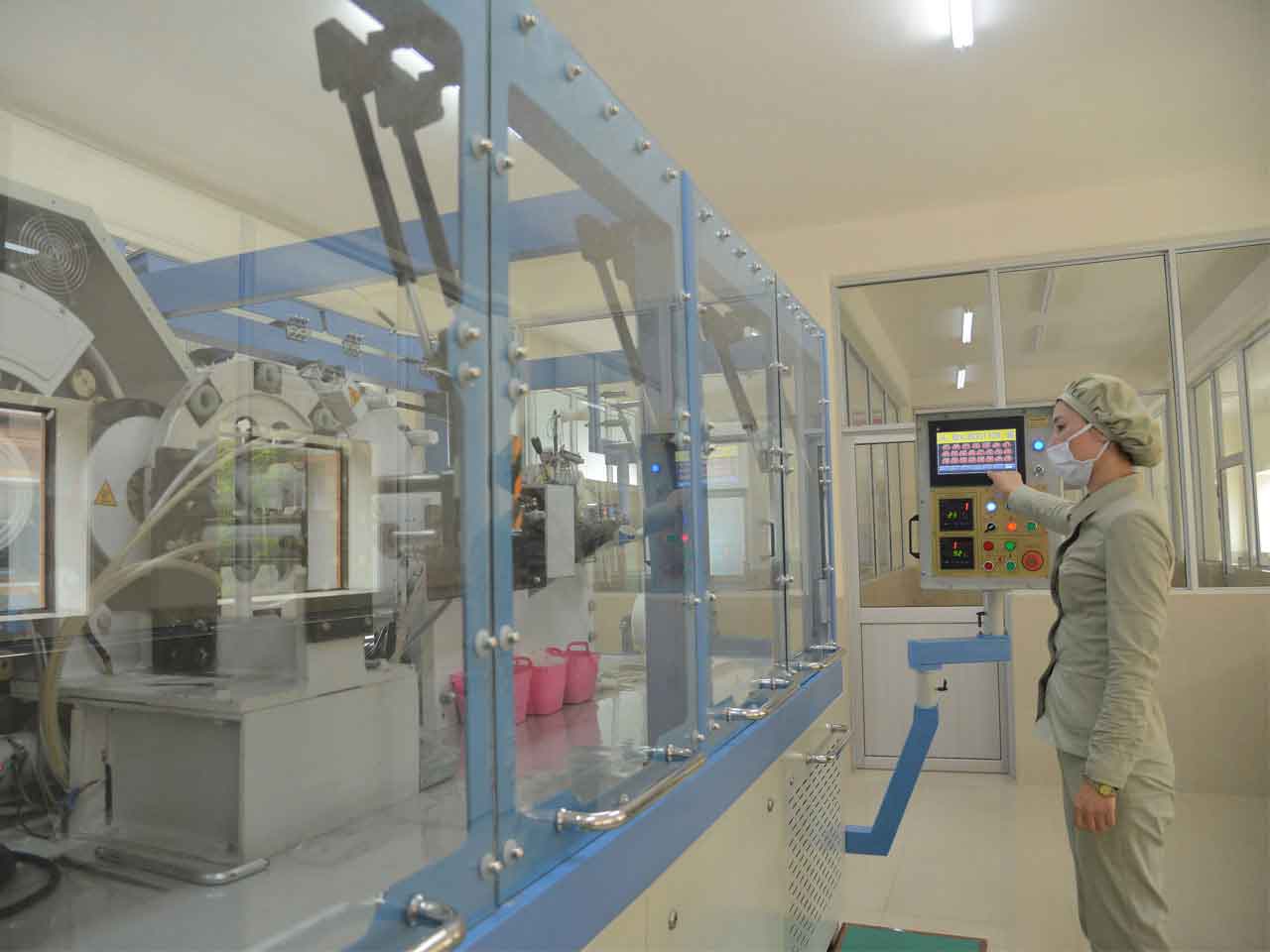 Pyongyang Kim Jong Suk Silk Mill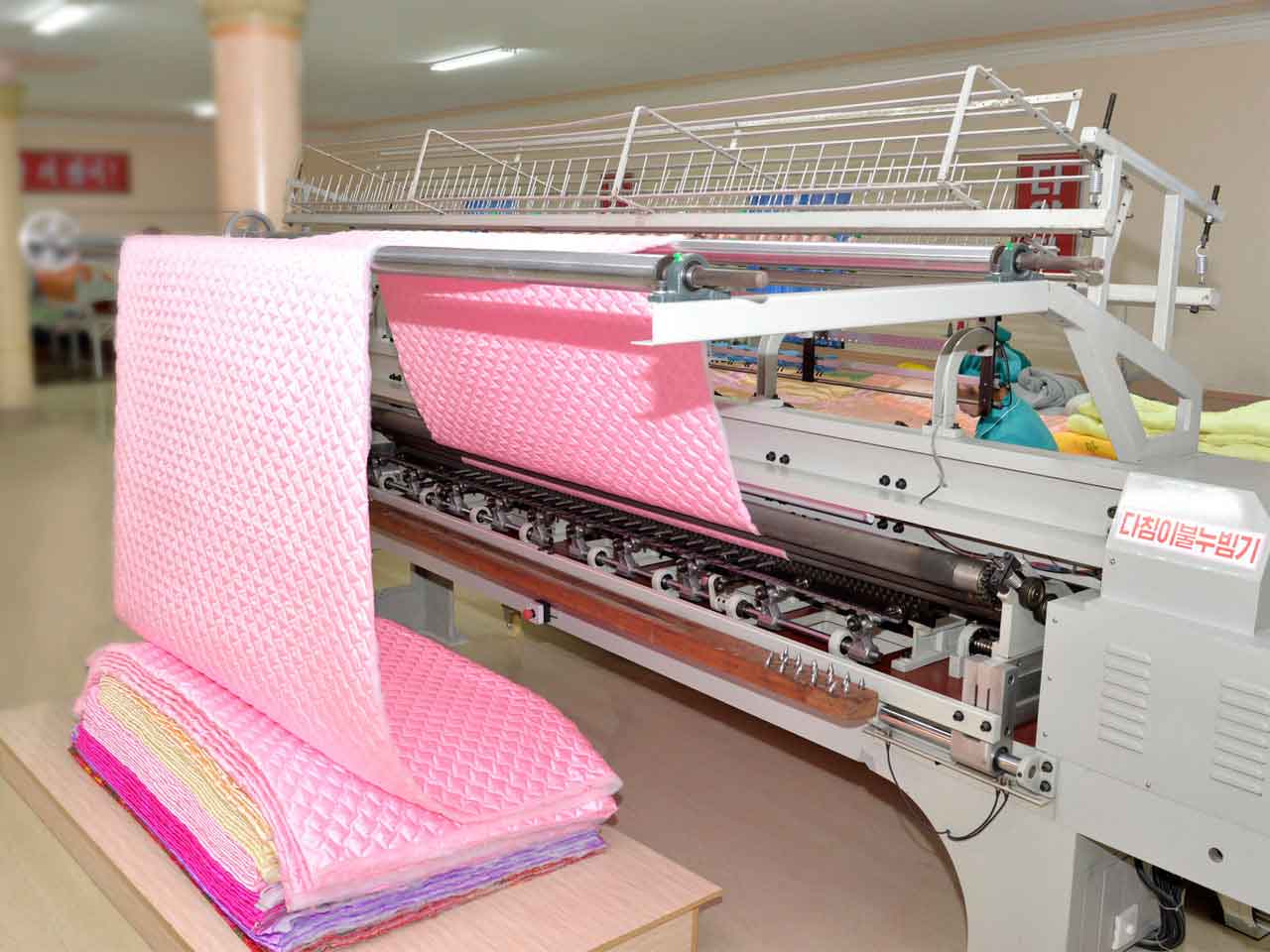 Pyongyang Kim Jong Suk Silk Mill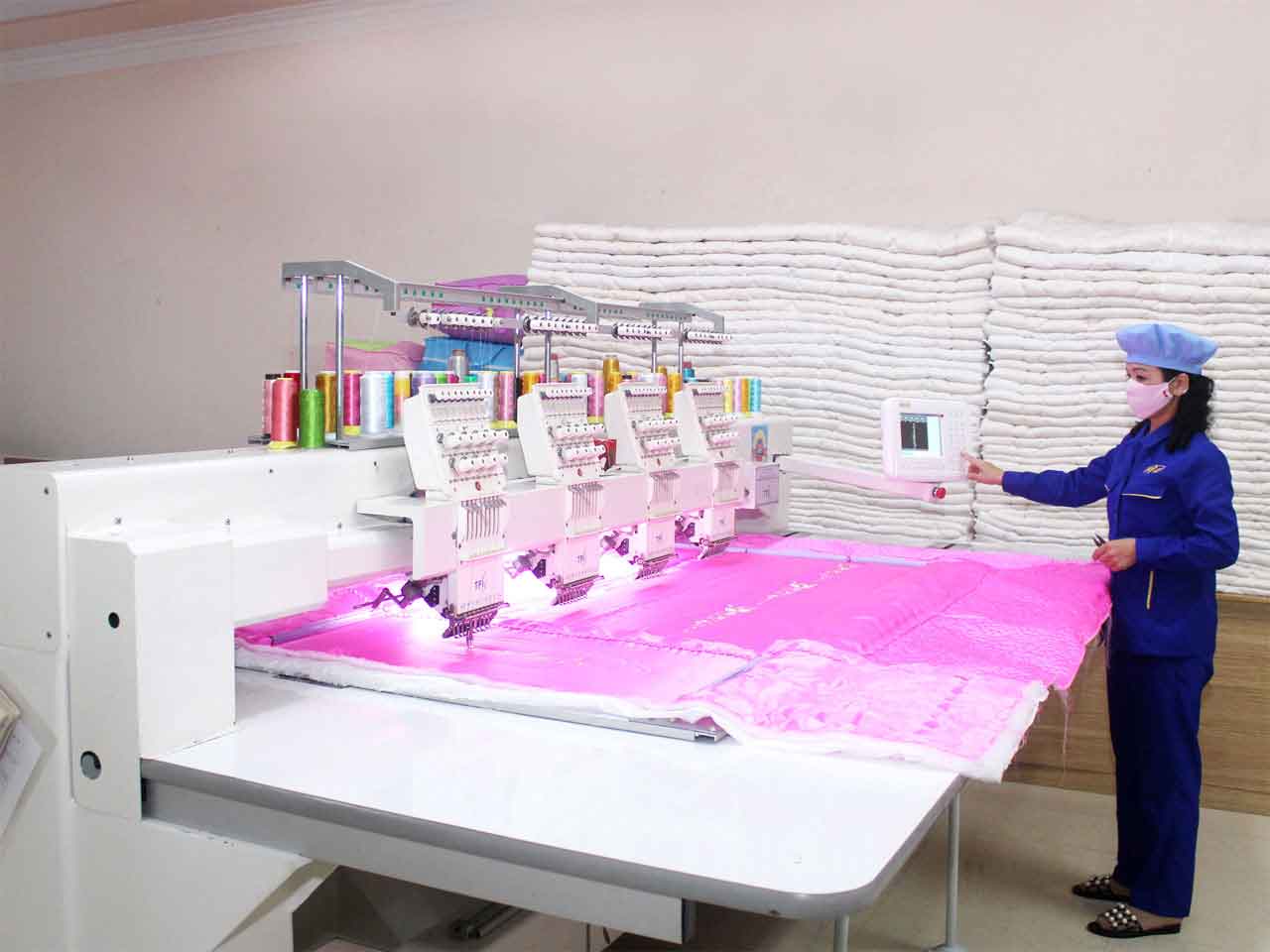 Pyongyang Kim Jong Suk Silk Mill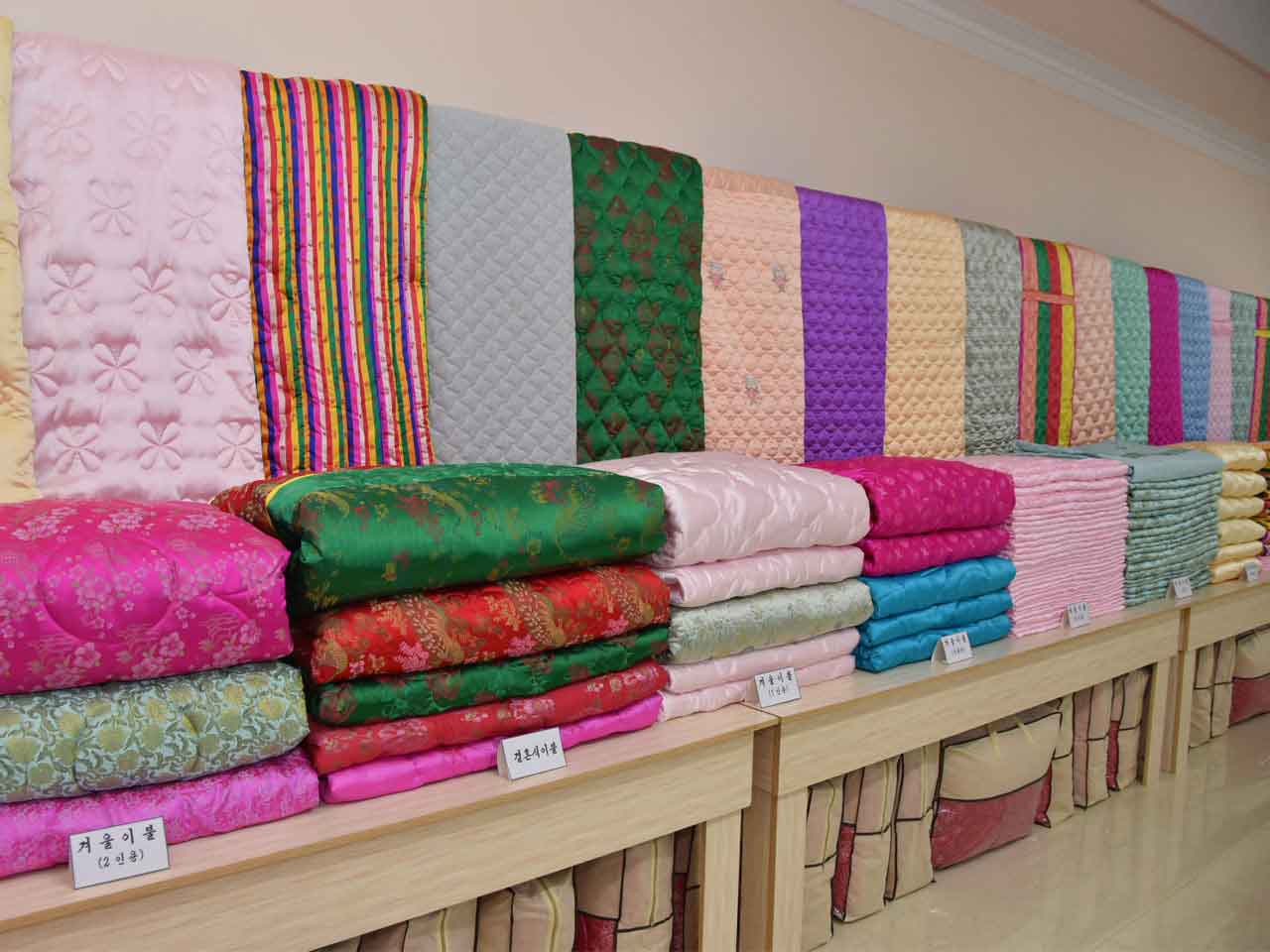 Pyongyang Kim Jong Suk Silk Mill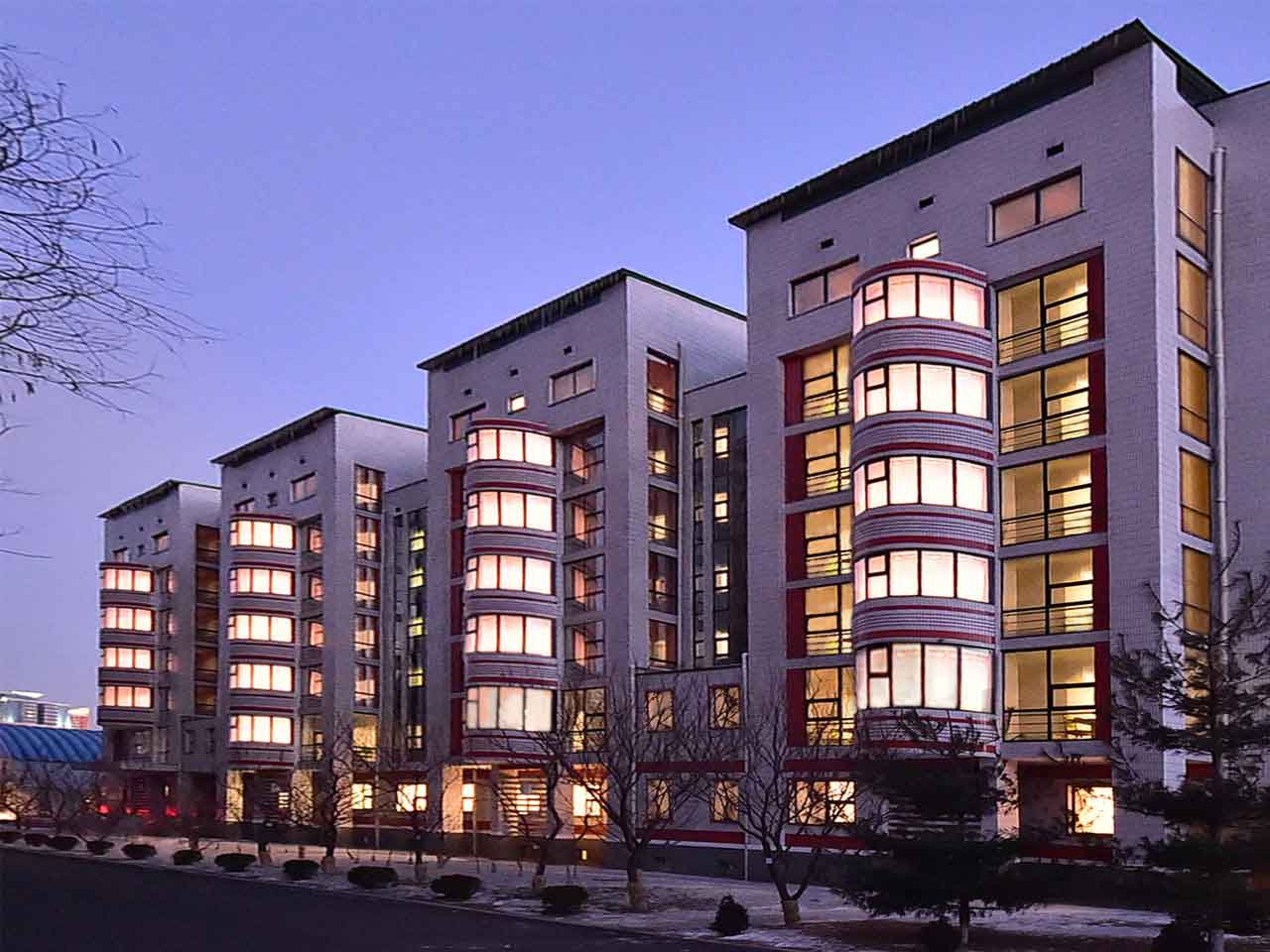 Pyongyang Kim Jong Suk Silk Mill