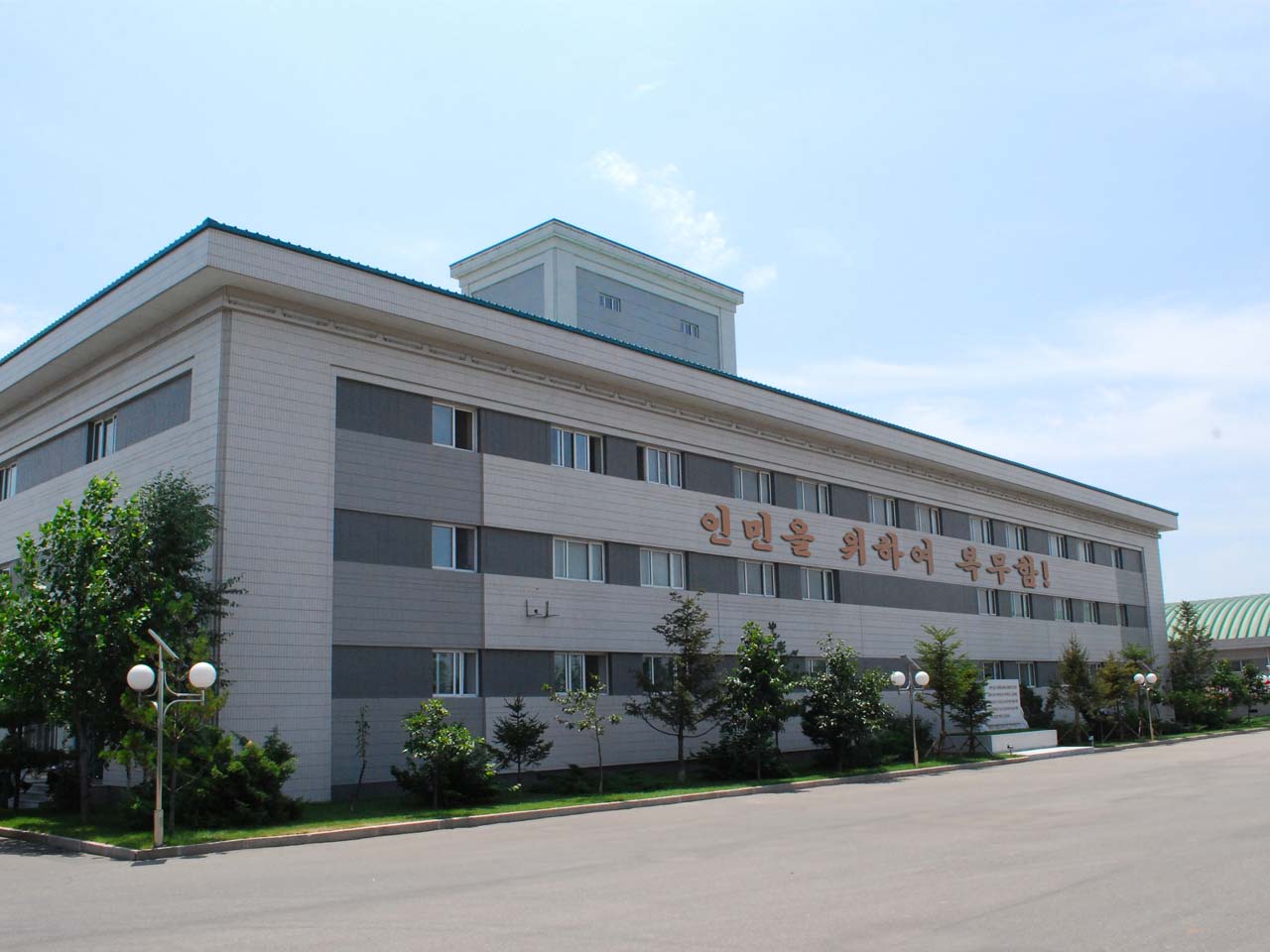 Established in September, Juche 98 (2009)
The Taedonggang Foodstuff Trading Company, majoring in production and sale of alcoholic beverages, such as Pyongyang Soju (19%, 25%), Pyongyangju (30%, 40%) and Koryo Liquor (30%, 40%), is registered at Sadong District of Pyongyang.
Annual output of the company amounts to thousands kiloliters of a variety of alcoholic beverages distilled in good combination of traditional knowhow and modern technology.
In particular, Pyongyang Soju (25%), known as the national liquor of the DPRK, enjoys exclusive popularity in home and abroad.
The Quality of Pyongyang Soju and Pyongyangju distilled by the Taedonggang Foodstuff Trading Company reached the world's first-class, thus becoming the first winner of December 15 Quality Medal awarded to home producers for the highest quality products, and obtaining HACCP ISO22000 certification as well.
Pyongyang Soju and Pyongyangju, have been awarded blue ribbon at competitive show of alcoholic beverages every year, for their excellent taste of supple, soft, delicate and pure.
Both Pyongyang Soju and Pyongyangju are pride of Pyongyang, as they are so good tasty with no after-drink reaction that everybody smack appreciative lips over and over.
The company, singling out it as steadfast management principle to preserve unit flavor and the highest quality, continues to enhance quality of its products and contribute to improvement of people's livelihood.
Address: Songsin-dong No.1,Sadong District, Pyongyang
Tel: 00850-2-18111-381-8345
Fax: icc-388-381-4410, icc-388-381-2100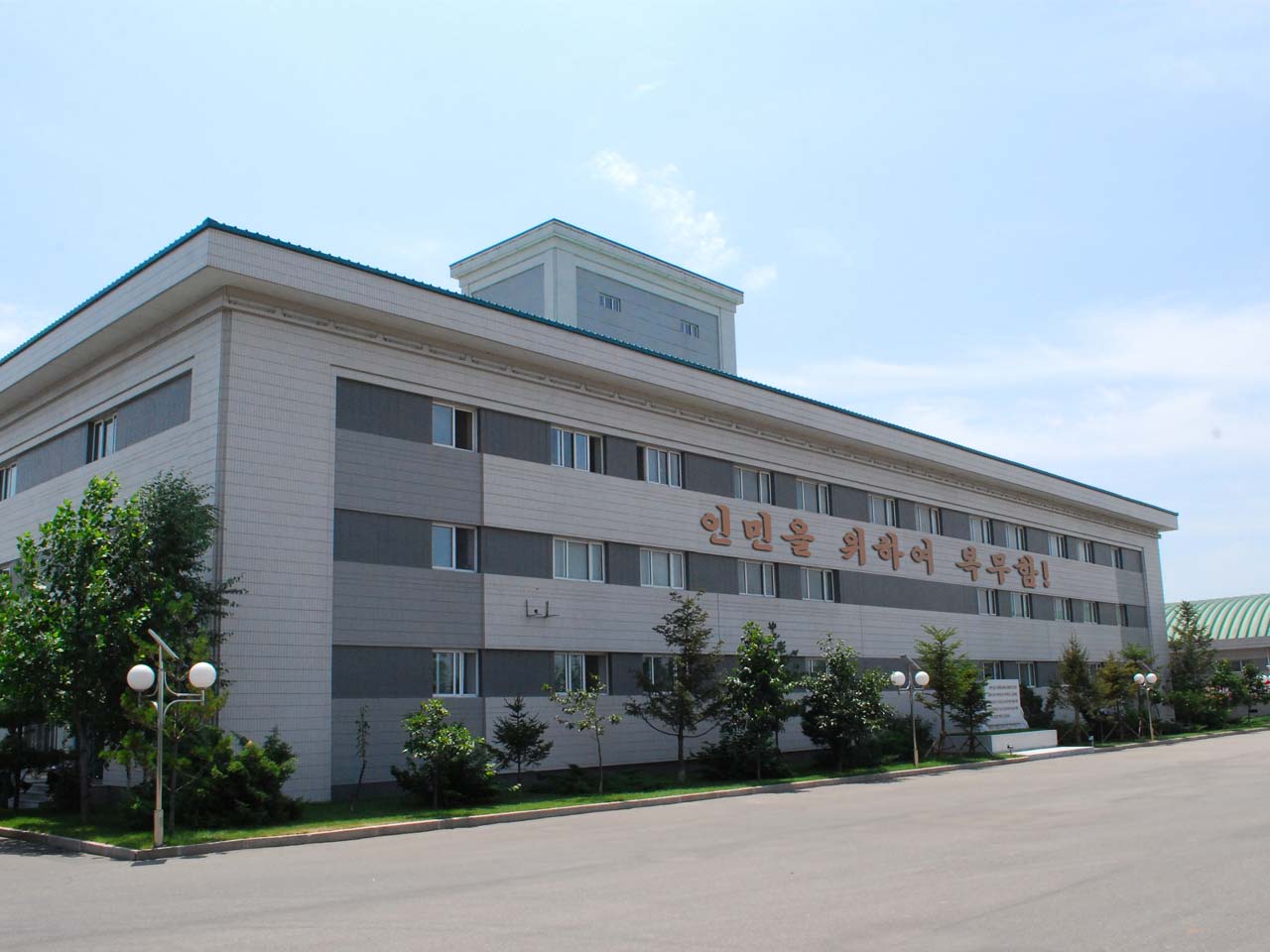 Taedonggang Foodstuff Trading Company