Kangryong Aquatic Products Factory for Tourists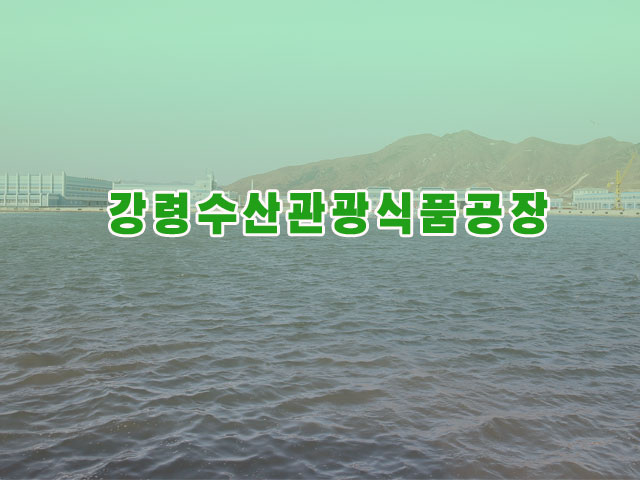 1. Description of the project
1.1. Name of the project
Kangryong Aquatic Products Factory for Tourists
1.2. Purpose
By building a Kangryong Aquatic Products Factory for Tourists in Pupho area where plenty of marine resources are located, the purpose is to produce and sell competitive aquatic products for tourists.
1.3. Location and Area
- Location: Pupho-ri, Kangryong County, South Hwanghae Province, DPRK
- Total area: 5 000m²
1.4. Advantages of the project
- Since water, electricity, and waste water system of the factory is in good condition, it is very favourable to produce aquatic products for tourists including abalone.
- Since the project is adjacent to the major enterprises in Kangryong County, it is very positive to get enough abled and talented labors needed for the management and operation of the factory.
- Since there is no industrial factories around, it gives no effect of industrial waste water.
It is 1000m far away from the Pupho port.
1.5. Current Situation
1.5.1. Infrastructure
- Since electric power line of 110kv is installed to the town, it is possible to supply electric power. Informatic and mobile telecommunication are operated by optical telecommunication network.
- Reservoir nearby provides the water source and there is plenty of underground water resource as well.
- Roads are organically linked to the economic areas of the country through the roads of Grade 3 Kangryong-Pyoksong Line which is connected to the Kangryong sub-county and Ongjin sub-county. There is Grade 4 Kangryong-Pupho road.
It is 2km away from the Pupho station and there is industrial road from Pupho port to the construction project .
1.5.2. Withdrawal of household and enterprise
At present there are no withdrawal of household and enterprises in the construction area.
1.6. Type of the business and scale
1.6.1. Type of the business:
Aquatic products for tourists (different types of shell and living fishes)
1.6.2. Scope
○ Annual Output: 1 000t of shell, 1 000t of fish in live
○ Construction scale: Total site area: 5 000㎡, Total floor area 2 520㎡
2. Type of investment method and period of implementation
2.1. Desired Investment Method and Type.
Desired investment method: Equity or contractual joint venture or as agreed by both sides.
Investment Type: Fund or equipment, materials
2.2. Period of Implementation
- Construction period: 15months
- Operation period: 10years
3. Investment: 670 000US$
4. Project Initiator
Name: Korea Green Research and Development Company
Add: Chongnyu-dong No. 2, Taedonggang District, Pyongyang, DPRK
Tel: 0085-02-381-5912
E-mail: sgbed@star-co.net.kp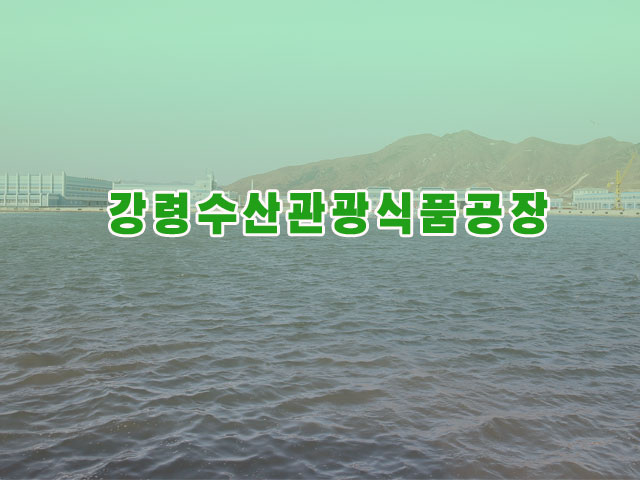 Kangryong Aquatic Products Factory for Tourists
Other Investment Opportunities
---