Chongsu Tourism Development Zone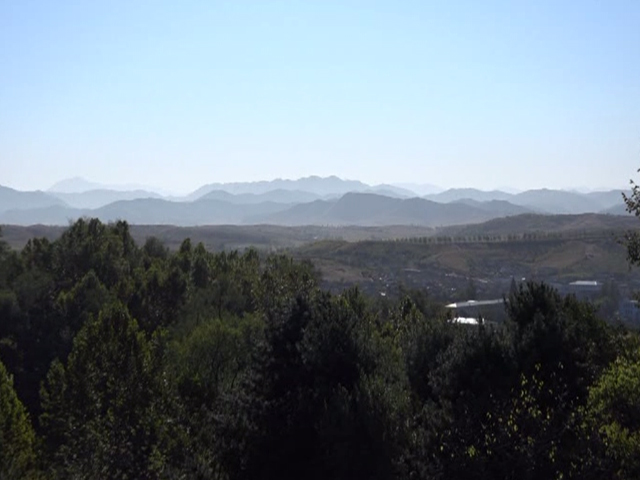 Outline: The Chongsu Tourism Development Zone is a tourism development zone majoring in tourist services by taking advantage of favorable physiographical conditions of the Amnok River basin.

Location: The Zone covers some area in Pangsan-ri, Sakju County, South Phyongan Province and Chongsong Workers' District, being situated along the downstream of the Amnok River at the lower part of Lake Suphung in the northwestern hill areas of DPR Korea, faces Sanggwang-ri and Dangmong-ri in Sakju County to the east, Puphyong-ri, Saphyong district, Namsa district and Chongsu Workers' District to the north and Okgang-ri to the south.
The Zone is also opposite to Zhenan Distirct, Dandong City, Liaoning Province, China (opposite Pangsan-ri) and Kuandianmanzu, Dandong City (opposite Chongsong Workers' district) with the Amnok River in-between. (40° 21′-40° 25′ N.L, 124° 44′-124° 52′ E.L)
Condition of Infrastructure: There is Sinuiju-Kanggye Motorway passing through the Zone and the Amnok River provides a favorable condition for freight transportation and passenger traffic by ship from Chongsong Workers' District and Suphung District.
The electric power is supplied from the Taiphyongman Power Plant of China and the Suphung Power Plant of DPRK, while communication is available through optical fiber cables via the Sinuiju Information Communication Bureau.
The Amnok River, Lake Chongsong and Lake Jonjin are all great sources for irrigation system that is operated by water pump.
Project plan: It is planned to build up infrastructure and public facilities needed for tourist services in a modern style and to construct various bases for specialty processing, stock breeding, fruit farming and fish farming, thus developing the Zone into the world-famous tourist development zone furnished with up-to-date tourist service facilities in Korean style.
It is planned to import high efficiency fruit strains which are adapted to the local climate and soil, in order to plant an orchard with red & white peaches, apples, white pears, etc.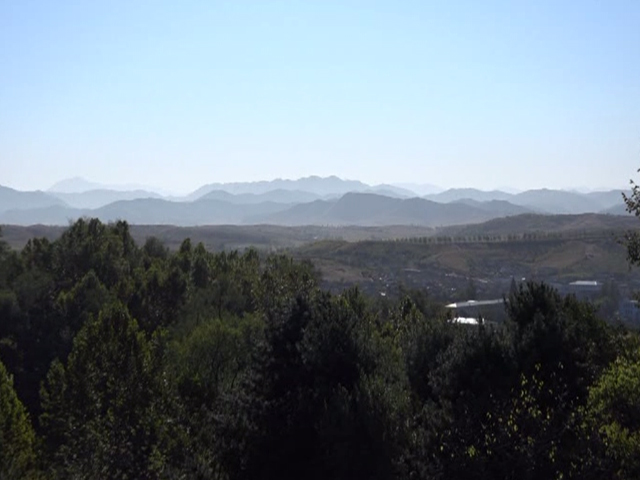 Chongsu Tourism Development Zone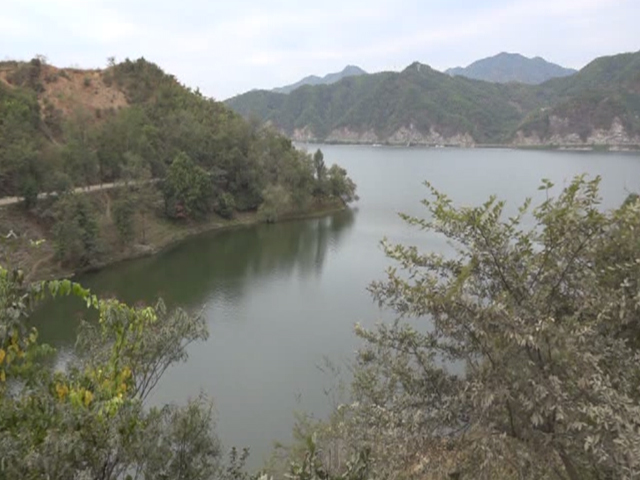 Chongsu Tourism Development Zone