Hwanggumphyong Economic Zone
Outline: The Hwanggumphyong Economic Zone is an integrated development zone majoring in IT, light industry, agriculture, commerce and tourism sectors.
Location: Hwanggumphyong-ri, being an island located at the mouth of the Amnok River, face Ryongchon County to the east and the Pidan Island to the south with the Amnok River in-between, and Xindan-dong, China to the west with a dry brook in-between. (124° 16′~124° 20′ E.L, 39° 55′~39° 59′ N.L)
Current Condition of Infrastructure: There are 2 wharves on the coast of the Amnok River, one of which on the topside is currently used with piers and the other in the middle is not used due to the shallow depth and untapped routines.
The electric power is supplied via the Hwanggumphyong transmission line connected to the Qianyang Substation of China.
Project Plan: It is planned to establish a residential area in the center of the Zone, where 15~25 storied apartments are to be built in various style and appearances so that one section can accommodate around 10 000 residents.
In the public area, the public buildings for finance, commerce, hotels, sports & cultural recreation, tourism, public health, education, etc. are expected to be built at the both sides of the principle road and auxiliary trunk roads.
In addition to above, the pleasure parks furnished with varieties of recreation facilities are to be established on the topside of the island, where foreigners enjoy tourism and amusements.
It is also planned to construct warehouse, logistic area and wharf in accordance with the characters of the Zone.
Hwanggumphyong Economic Zone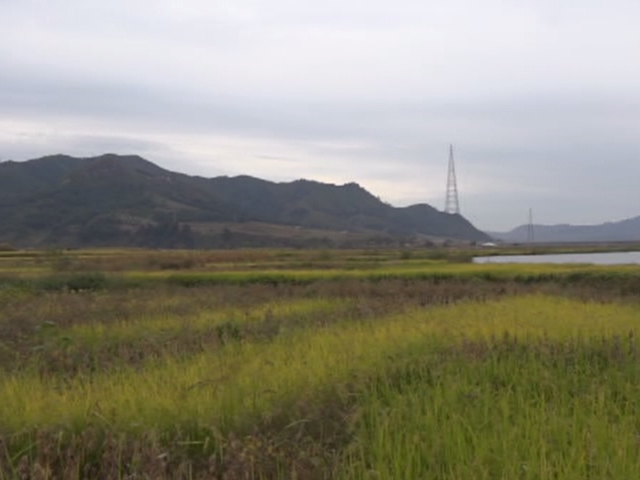 Hwanggumphyong Economic Zone