Rason Economic and Trade Zone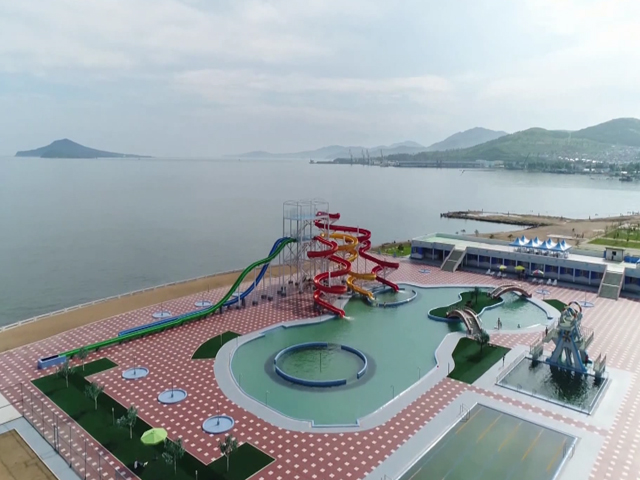 Outline: The Rason Economic and Trade Zone, ever first special economic zone established in the DPR Korea, is an integrated area of trade, investment, entrepot transportation, finance, tourism and service sectors.
Location: The Zone is situated in the northeastern part of the DPR Korea, bordering on Hunchun, Jilin Province, China and Hassan, Russia. (130° 12′-130° 38′ E.L, 42° 27′- 42° 08′ N.L)
Current Condition of Infrastructure: In the Rason City the infrastructure incl. ports, roads, railway, communication, etc. are relatively in good shape.
The Zone has the Rajin Port, the Sonbong Port and the Ungsang Port, all of which are ice-free ports in winter, making it possible to be operational in all seasons.
The Rajin Port handle varieties of bulk and containers, and 20 000t ships can be berthed.
Nearby railways are the Rajin-Tumangang Railway, which is linked to the Trans-Siberian Railway of Russia through Hassan, and the Hongyi-Nanyang Railway connecting this routine with Tumen, Jilin Province, China.
The Rason City is linked to China via the border bridge between Wonjong of DPRK and Quanhe, Hunchun, China on one hand, and to Russia via the Tumangang Bridge and the Hassan Bridge on the other hand.
In the Rason City, operated are up-to-date Telecom System by the Northeast Asia Telecommunication Co., enabling use of local & IDD communication, mobile phone and internet access.
Project plan: The envisaged goal of the project is to develop the Zone into the hub of advanced manufacturing industry, logistics and tourism in the Northeast Asia by laying stress on co-development and construction of basic establishments, industrial districts, logistic network, tourism in order to develop 6 major industries, incl. raw material industry, equipment industry, Hi-Tech industry, light industry, services and modern high efficiency agriculture.
The Government planned to develop the Zone into an integrated transit processing trade zone with 4 pillars, namely entrepot trade, export processing, finance and service.
The master plan is to build up a coastal industry zone covering Rajin, Sonbong, Ungsang and Gulpho which are closely linked to each other in the principle of proper distribution, industrial intensification and concentration on the project.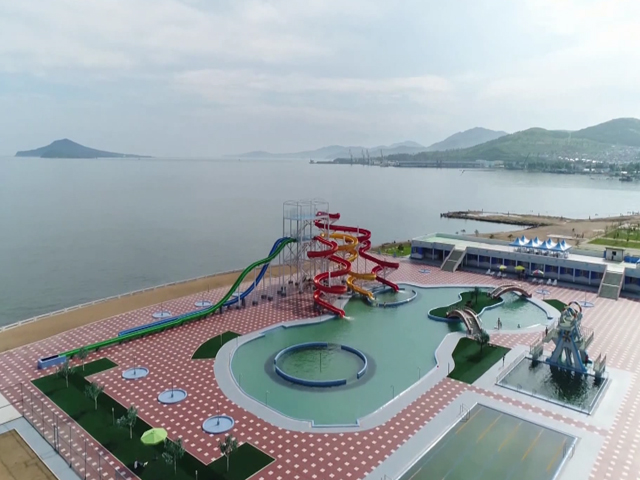 Rason Economic and Trade Zone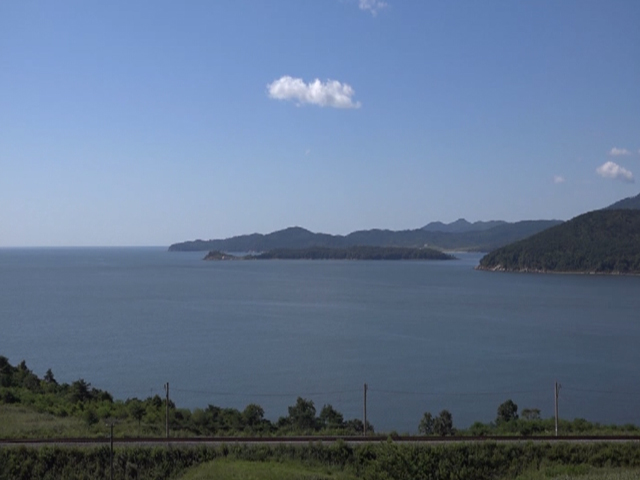 Rason Economic and Trade Zone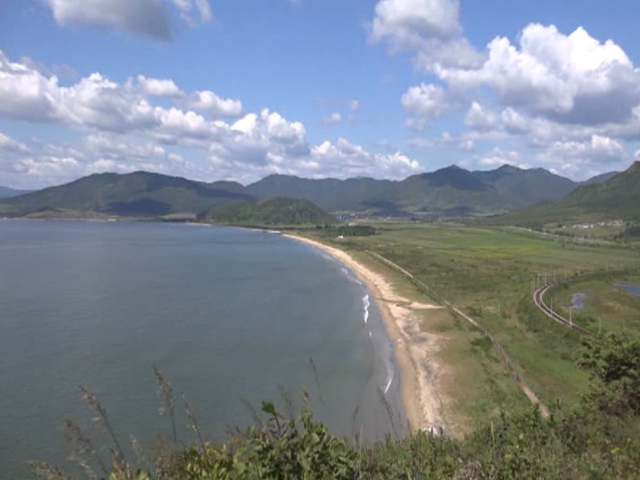 Rason Economic and Trade Zone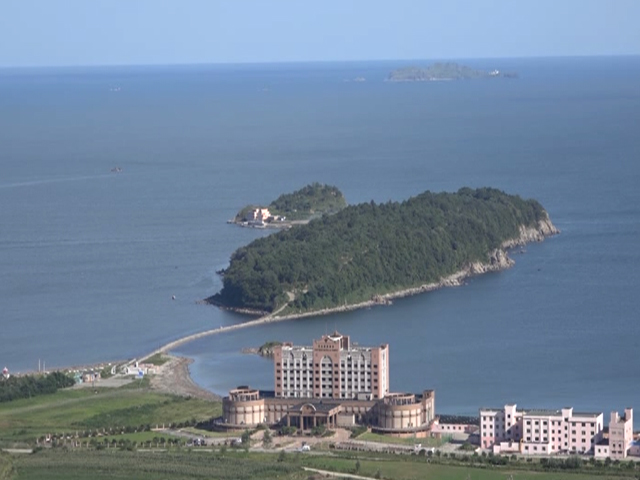 Rason Economic and Trade Zone