Wiwon Industrial Development Zone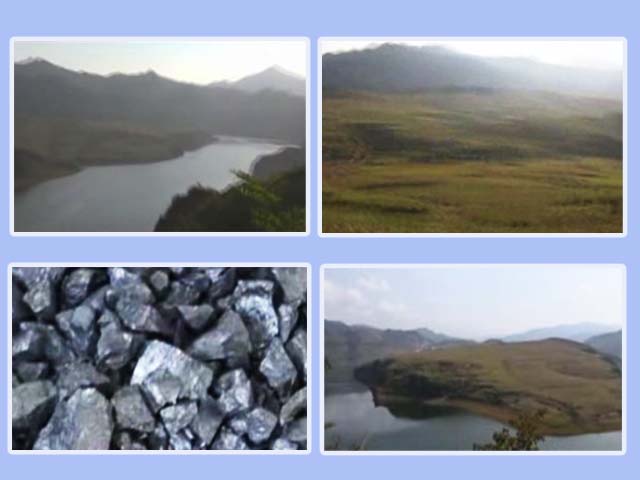 Wiwon IDZ's purpose is to establish the industrial development zone combined with science research base for sericulture or freshwater fish breeding, majoring the mineral material processing, wood material processing, machinery-making, agricultural products.

Development Mode: Joint Development by relevant Korean enterprise and foreign investor in form of JV

Term of Land Lease: Less than 50 years
Total Investment: Approximately US$ 150 million
Location: Some areas in Tokam-ri, Wiwon County, Kosong-ri which is situated at the bottom of Wiwon River, the stream of Amnok River and in front of Jian City, Tonghua City, Jilin, China. (The east longitude is about 126°04′, north longitude is about 40°54′.)
Condition of Infrastructure: There is no harbor now but if a wharf is built nearby the EDZ, it will be easier to deliver the goods by the vessel directly to opposite shore in China.
If necessary, railway can be established between Wiwon and Manpho.
It is easy for land realignment.
Project Plan: It has a plan to establish a modern industrial facility to expand export processing products, processing the mineral and forest products resources abundant around this zone. Making good use of Wiwon lake, develop the fresh water fishing farming and carry out the projects of building sericulture science development under the base of the tradition of Jagang Province.
There is amount of mineral resources and woods resources such as carbon calcium resources, limestone resources, alluvial gold mines and galena in Wiwon.
Wiwon has mineral water and it is good for the treatment of gastritis, hepatitis, duodenal ulcer and women's disease through mud baths. By utilizing the factories in the development zone, the enterprises will develop bonded processing extensively as well as stockbreeding and farming.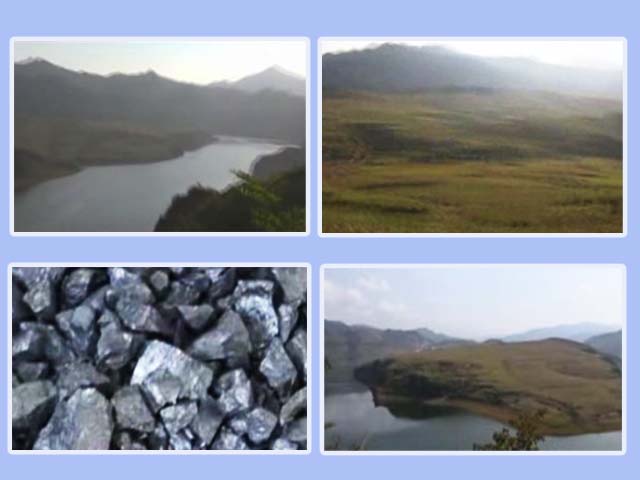 Wiwon Industrial Development Zone