Chongnam Industrial Development Zone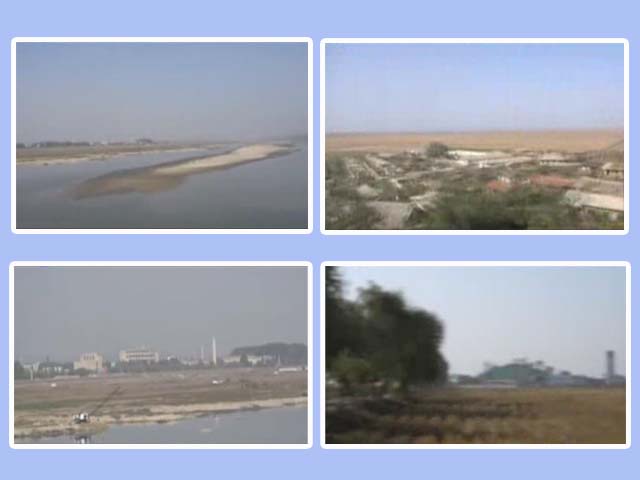 Outline: This project is to introduce the advanced technology and ultra-modern equipment in some areas of Ryongbuk-ri, Chongnam District, South Phyongan Province which has huge deposit of brown coal and a lot of local industrial factories and thus, it is to establish the industrial development zone which produces, sells and exports the chemical products by coal as well as equipment, accessories and tools for mining industry.

Development Mode:

-Joint Development by relevant Korean enterprise and foreign investor in the form of JV
-Establishment of wholly-owned foreign developing enterprise.
Term of Land Lease: Less than 50 years
Location: The zone is situated in the center of Mundok County, northwest of South Phyongan Province and covers some area of Ryongbuk Co-op Farm, Chongnam District in south of River Chongchon. (125° 27′ east longitude, 39° 30′ north latitude)
Condition of Infrastructure: Bed rock is made up of basalt, pudding stone, sandstone, tuff, etc.
The district sits on significant deposits of brown coal.
Chongnam District has Anju Area Coal Complex, a leading coal producer in South Phyongan Province.
Project Plan: It is primary plan of the liquefied gas production and the chemical industry development by rich brown coal together with production and exportation of consumer goods and utility of waste materials.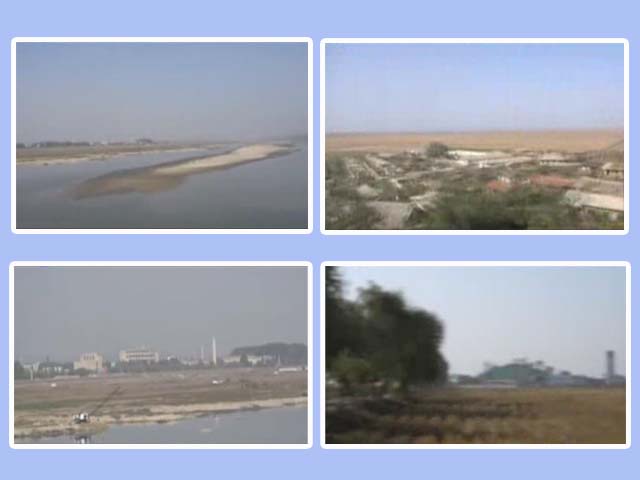 Chongnam Industrial Development Zone