Jindo Export Processing Zone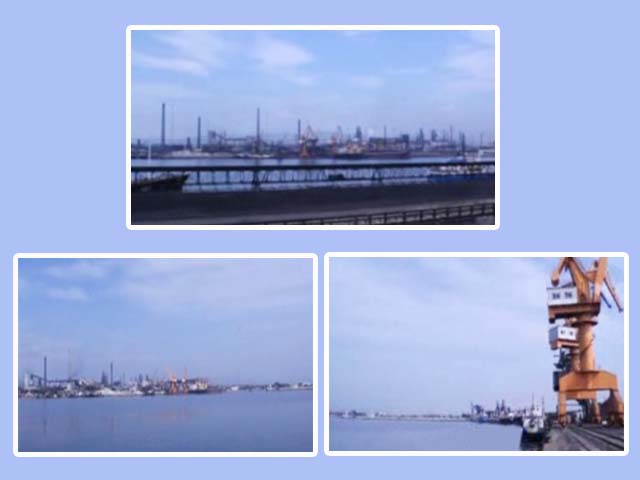 This project is to import raw materials by duty-free and produce and export a variety of light industrial goods and chemical products by taking the advantages of the favorable conditions of Nampho City with the industrial foundation.

Development Mode:

-Joint Development by relevant Korean enterprise and foreign investor in the form of JV
- Establishment of wholly-owned foreign developing enterprise.
Term of Land Lease: Less than 50 years
Location: The zone IS located in the water area of the West Sea Barrage where the West Sea and the Taedong River join together. It is also some part of area of Ryongnam-ri, Waudo District on left and right highway directing from downstream of Taedong River to the West Sea Barrage. (125° 18′ east longitude and 38° 43′ north latitude)
Condition of Infrastructure: For the electricity supply, it has plan to construct the power station and the tidal power station. The communications network can be set up easy presents few problems and water resources are available from the Taedong River.
Since it is a salt area, nothing is for evacuation of building.
Project Plan: It has Nampho Port, international trade port from which one can directly go to China and Northeast Asia. By utilizing the regional advantages of Pyongyang and Nampho with decades of development history of machinery, electronics and light industry and rich labor force, it will process and produce export goods with imported raw materials. Environment-friendly and energy-effective businesses will be introduced, and new products and industrial fields be explored for the expansion of domestic markets to earn foreign currency through the promotion of processing and export industries. By transferring the technique from other countries, the domestic industries will be normalized, and processing and export trade and bonded trade will be combined to make the people better off.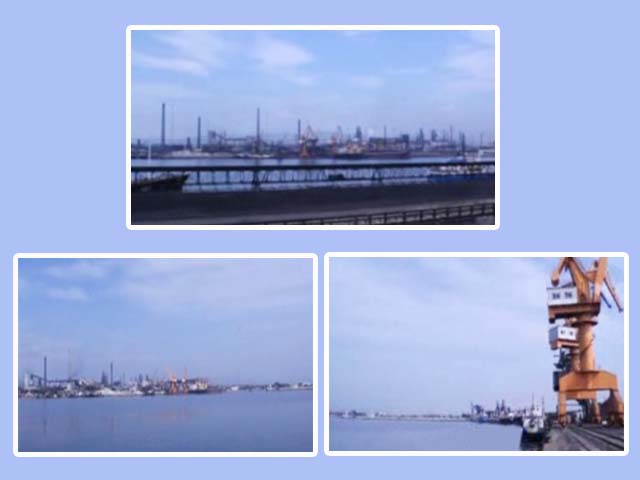 Jindo Export Processing Zone