Hyesan Economic Development Zone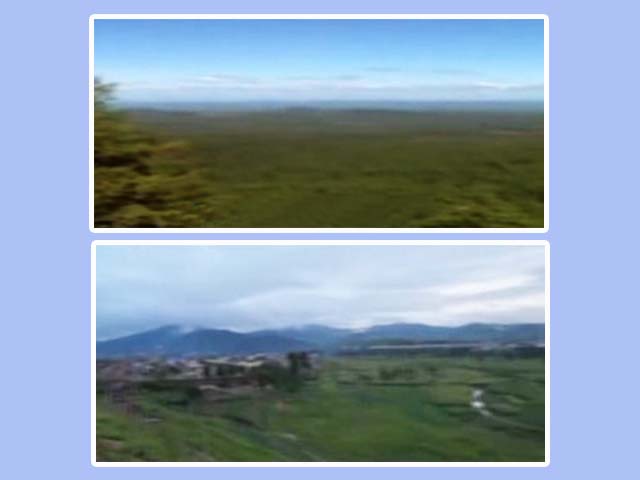 The purpose of Hyesan EDZ's is to establish an economic development zone intensifying the economic development that mainly relies on export processing, modern farming, tourism and trade, etc.

Development Mode:
- Joint Development by relevant Korean enterprise and foreign investor in form of JV or
- Establishment of wholly-owned foreign developing enterprise.
Term of Land Lease: 5 years
Total Investment: Approximately US$ 100 million
Condition of Infrastructure: This area is an inland area, but it is convenient for the foreigners' entrances and delivery of goods.
This area can use abundant water source of Lake Samsu, and use electricity of Samsu Power Station and if you replace other efficient electric generator, you can get much more electricity.
It has a high sea-level, but it is consisted of almost hills, so it has no difficulty in its development and no danger of evacuation.
Project Plan: Around the lake in development zone, you may build international service center including tourism, recreation. And on hills, you may build modern light industry base of clothing, weaving, hop and linen processing, and construct mining-machine product base or lumber industry machine base, wood-processing base.
Urgently, we give preferential efforts to export processing development and in other hand, we prospect processing rich underground resources in Ryanggang Province.
Tourism on Mt. Chilbo, Bochon hot well, and Lake Samsu will attract a lot of tourists, and if we use long-period of winter advantages, tourism may continuously be activated in winter.
The large areas around Lake Samsu enable to build modern Koryo traditional medicine base, relying on cultivating or processing medical plant.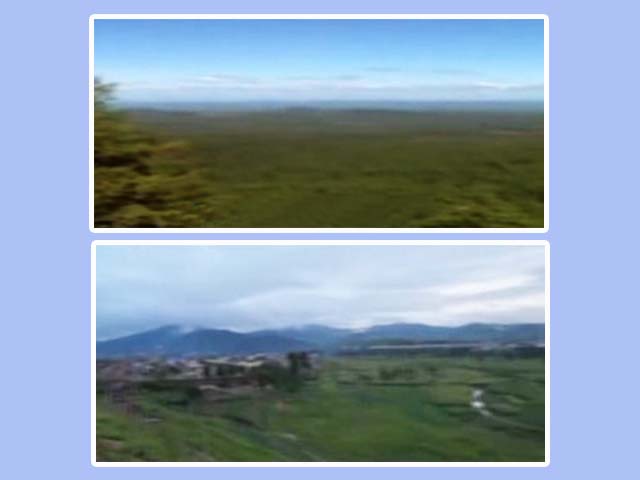 Hyesan Economic Development Zone