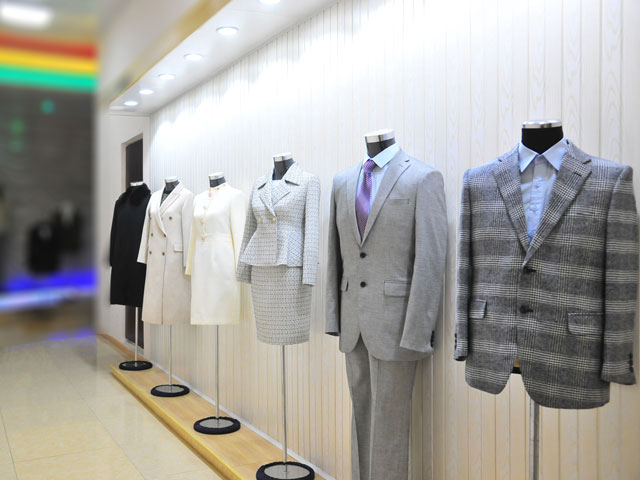 Established on September 2nd, Juche 82(1993).
The Mangyongdae Ponghwa Trading Company, equipped with thousands of modern garment processing equipments in full, is capable to make various kinds of garments incl. men's and women's wear, thus it is well known in garment sector for producing various kinds of garments for every season and marketing through domestic commercial and service facilities.
With hundreds of skilled employees, the company is able to process hundreds of thousands of high-grade men's suits, overcoats, coats for men and women, casuals, women's suits and padded clothes at high standard for a year.
Singling out the credit-first and quality-first principle as its business administration strategy, the company has carried out business administration and obtained TQM (Total Quality Management), thus achieved great success in fulfilling large orders for garments from several countries in Asia and Europe.
The products are enjoying great popularity among the customers for diverse shape and high-grade processing, and awarded top prizes and gold medals in different exhibitions and shows at home.
It will continue to modernize the production system and improve the quality in conformity with global trend of global garment processing sector, and enhance exchange and cooperation with different countries around the world.
Address: Phalgol-dong No.2, Mangyongdae District, Pyongyang, DPR Korea
Intel: 00850-2-18111/18333(8023)
Fax: 00850-2-381-4410/4416
E-mail: ponghwa1975@silibank.net.kp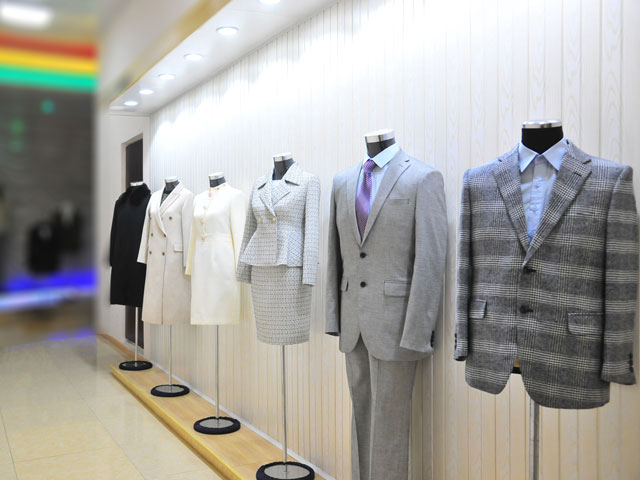 Mangyongdae Ponghwa Trading Company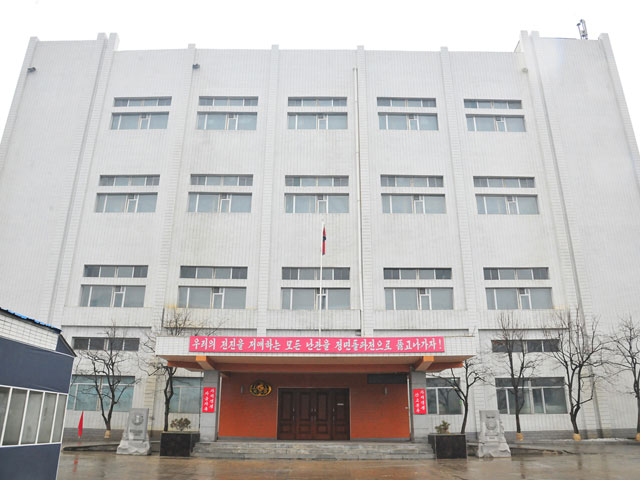 Mangyongdae Ponghwa Trading Company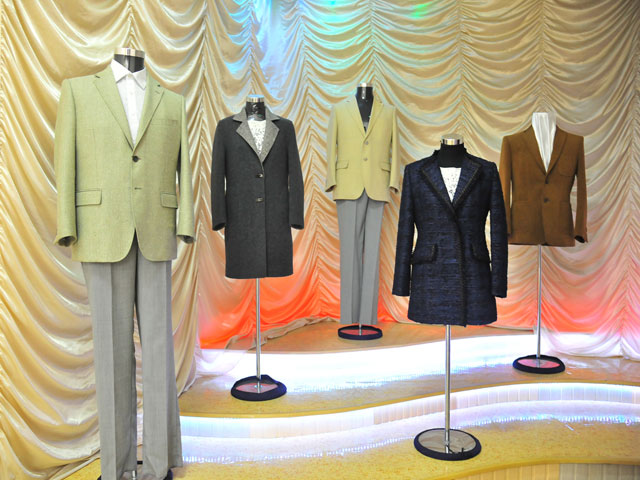 Mangyongdae Ponghwa Trading Company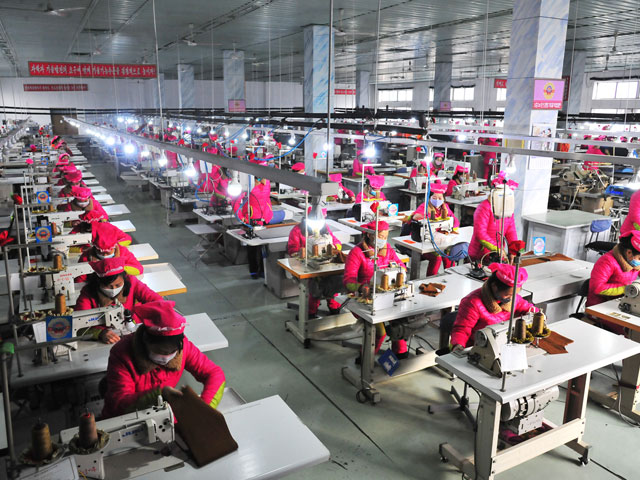 Mangyongdae Ponghwa Trading Company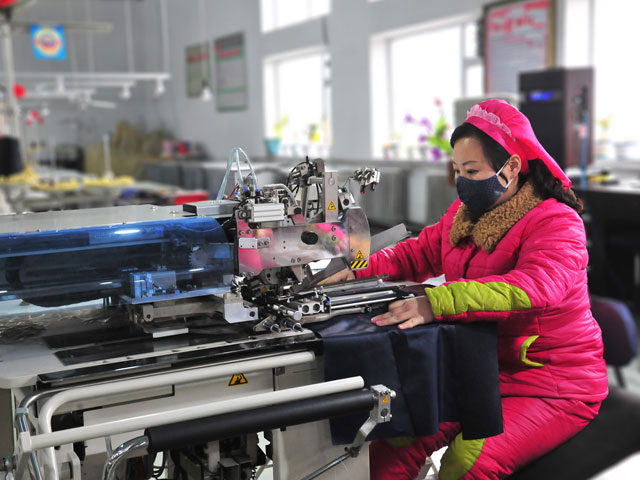 Mangyongdae Ponghwa Trading Company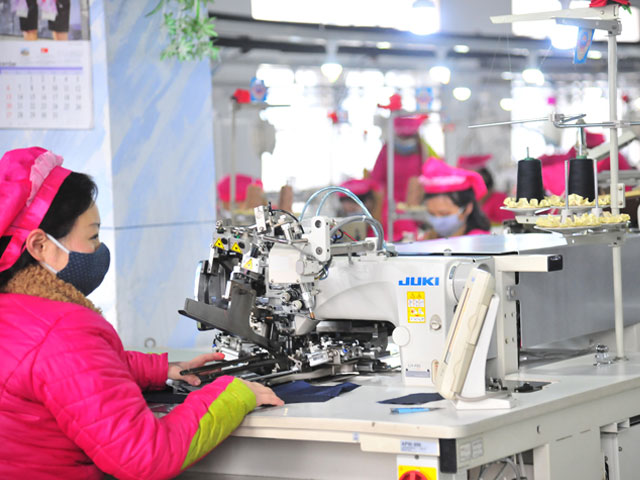 Mangyongdae Ponghwa Trading Company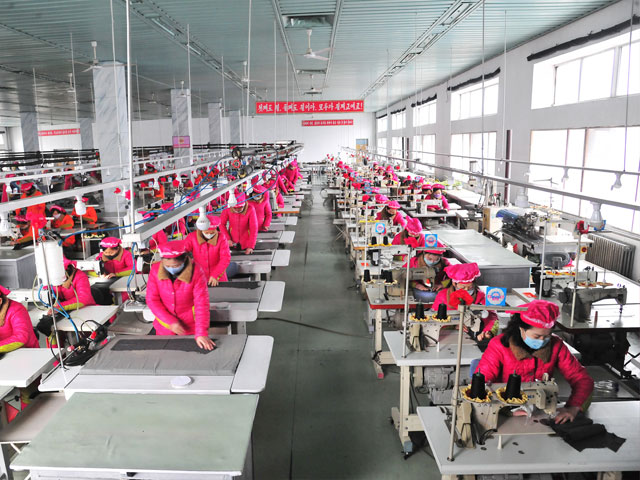 Mangyongdae Ponghwa Trading Company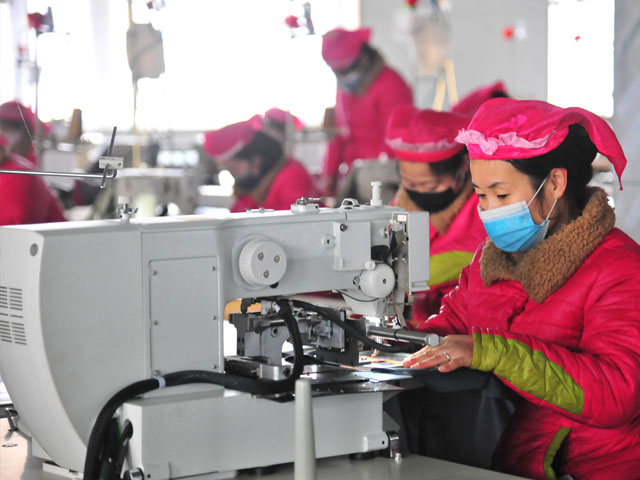 Mangyongdae Ponghwa Trading Company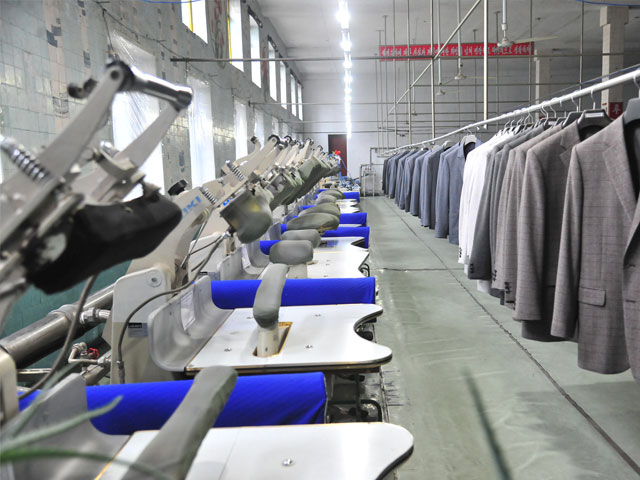 Mangyongdae Ponghwa Trading Company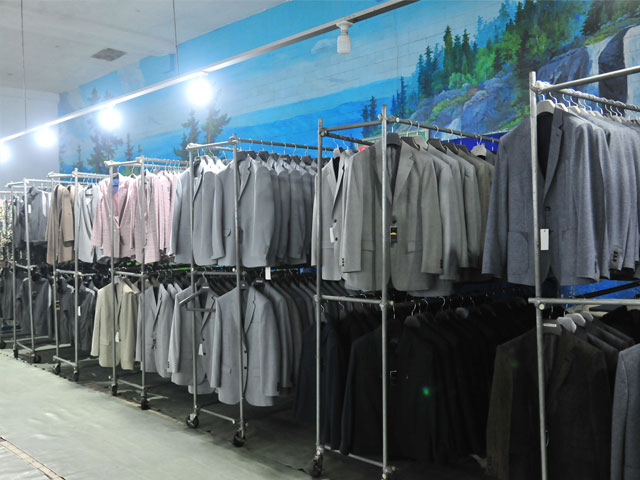 Mangyongdae Ponghwa Trading Company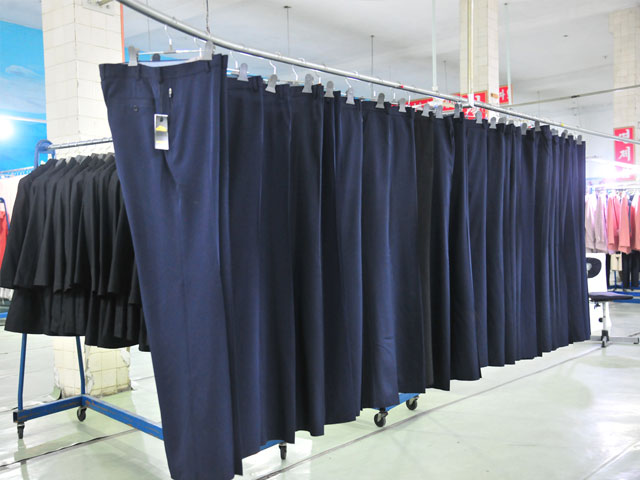 Mangyongdae Ponghwa Trading Company