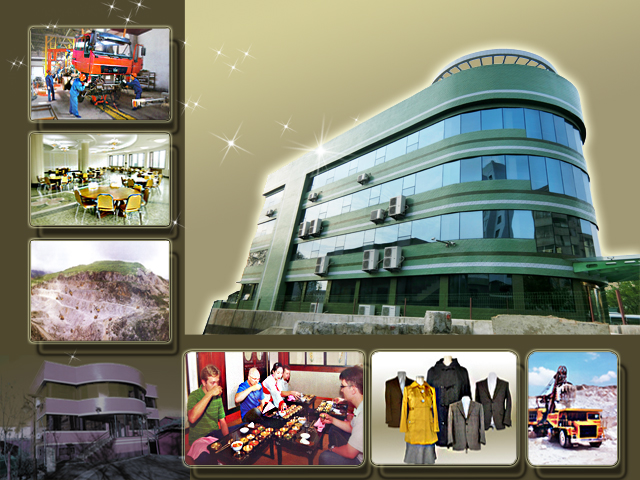 The Kumryun Trading Corporation is a multi-business corporation which is engaged in garment processing, IT development, production and export of health care products and medicines, catering services, import of fuel and transit trade and etc.
The corporation has clothing factory, technology exchange agency, pharmaceutical factory, restaurants, coal mines and mineral mines.
As a member of DPR Korea Chamber of Commerce, it has commercial relations with enterprises at home and abroad by conducting business activities with them.
The company brand is officially registered in several countries including China and Cambodia, and has received certification from relevant countries.
By relying on talented workers and modern facilities, the clothing factory under the Kumryun Trading Corporation ensures quality of various kinds of products in accord with the customers' demand on a high level.
It also makes garment processing contract with other companies and keep credit-first principle in the production and shipment.
Having with young experts aging from twenties to thirties, they are capable in developing and producing modern products in IT fields incl. artificial intelligence and data protection. The Kumryun Economic Technology Company under the Kumryun Trading Corporation engages in various software program services according to the contract and orders.
The corporation has opened restaurants, tea shop in China, Russia and Southeast Asian countries and also has served traditional Korean food and special world cuisine.
Adhering to the principle of mutual respect, credit-first principle and quality guarantee as its major business strategy, the Kumryun Trading Corporation looks forward to expand many-sided economic exchange and technical cooperation with other countries.
E-mail: gumryun@star-co.net.kp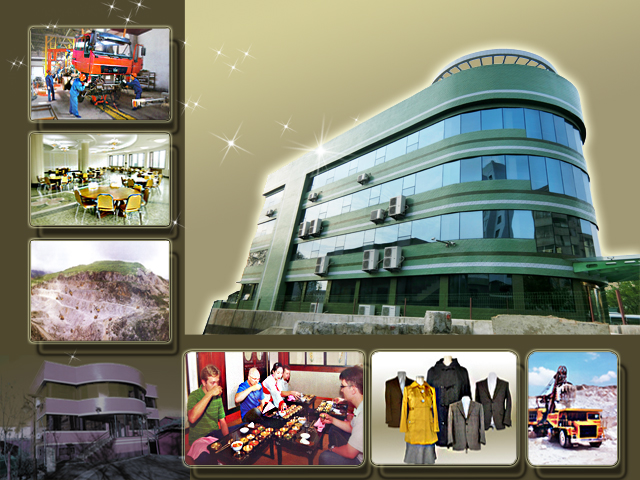 Kumryun Trading Corporation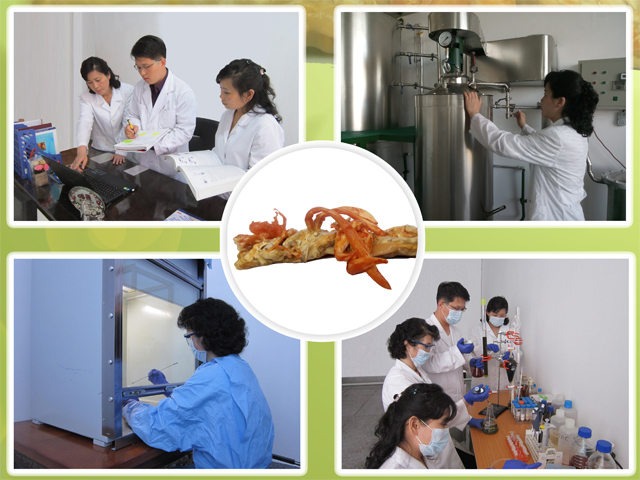 Kumryun Trading Corporation
Kumryun Trading Corporation