Kangryong County Green Pumin Duck Plant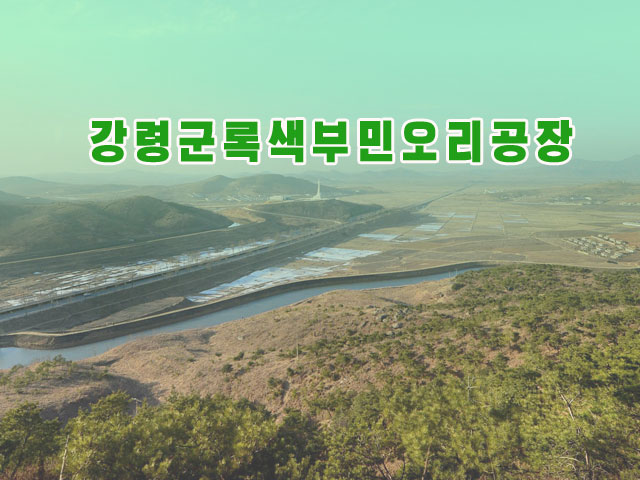 1. Description of the project
Kangryong County Green Pumin Duck Plant
By receiving livestock produced in the Assorted Feed Factory with an annual output capacity of 4 500t which is the first process of the circulation-chain system of Kwangchon Green Industrial Zone, it is aimed to build an Green Duck Plant with an annual output capacity of 500t and to improve people's life and contribute to the development of Kangryong International Green Model Zone.
- Location: Kwangchon-ri, Kangryong County, South Hwanghae Province, DPRK.
Kwangchon -ri is positioned at 5km away from the town situated in the south west area of South Hwanghae Province.
1.4. Advantages of the project
-The Kangryong County Green Pumin Duck Plant will be constructed in Pumin-ri, total area of 40 000㎡, near from the town of Kangryong, South Hwanghae Province where an international green model zone will be developed.
The factory will get full amount of feed from the Kangryong County Green Assorted Feed Factory
-Since electric power line of 110kv is installed to the town, it is possible to supplyelectric power. Informatic and mobile telecommunication are operated by optical telecommunication network.
-Reservoir nearby provides the water source and there is plenty of underground water resource as well.
- Roads are organically linked to the main economic areas of the county through the roads separated from Grade 3 Kangryong-Ryongyon Line which is connected to Ongjin sub-county and Pyoksong sub-county as these sub-counties are connected to other areas of the country.
1.5.2. Withdrawal of household and enterprise
At present there are no withdrawal of household and enterprises in the construction area of the project.
1.6. Type of the business and Scale
1.6.1. Type of the business: Duck meat and its by-products
○ Annual output: Duck meat(living body): 500t (Duck meat): 325t, By- products: 64t)
○ Construction Size: Total site area:40355㎡, Building area: 5356.4㎡,
Offices and conference building, 3 buildings for fattening duck, 5 buildings for fattening ducks outdoor, 3 buildings for young ducks, 4 buildings for stock breeding, incubation room, sanitary passing and propaganda room, hostel, warehouse and car garage, combined microorganism fertilizer site, pump room, slaughter house, 2nd purification room, feed warehouse and feed supplying room, front gate post.
2. Type of investment and period of implementation
2.1. Desired investment method and type.
Desired investment method: Equity or contractual joint venture or as agreed by both sides.
Investment type: Fund or equipment, materials
2.2. Period of implementation
- Construction period: 15months
- Operation period: 10 years
3. Investment Scale :1 749 400US$
Name:Korea Green Research and Development Company
Add: Chongnyu-dong No. 2, Taedonggang District, Pyongyang, DPRK
E-mail: sgbed@star-co.net.kp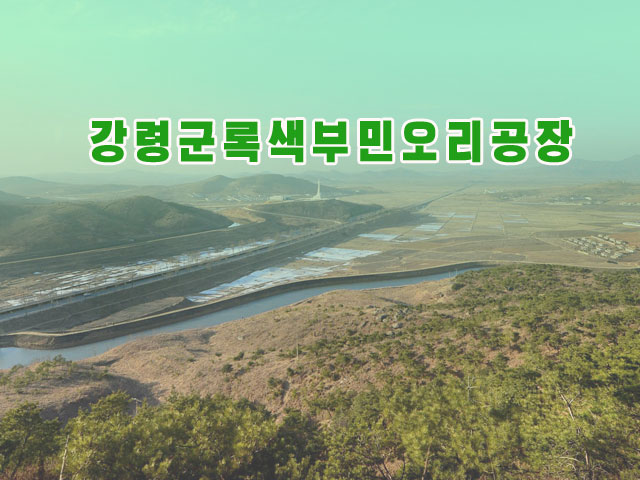 Kangryong County Green Pumin Duck Plant
Other Investment Opportunities
---