Unjong Hi-Tech Development Zone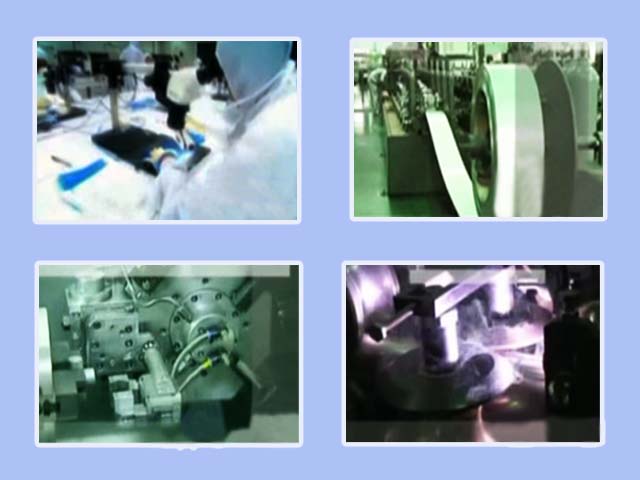 The aim is to develop the zone into an ultra-modern technology development zone, the pivot of which is to set up ultra-modern industry in the fields of information industry, nano and new material and bioengineering and a base for manufacturing ultra-modern industrial equipment, accompanied with some processing trade and commercial service activities.

Development Mode:
-Joint Development by relevant Korean enterprise and foreign investor in the form of JV
- Establishment of wholly-owned foreign developing enterprise.
Term of Land Lease: 50 years at maximum
Location: Unjong District, Pyongyang (East longitude 125° 52′, North latitude 39° 10′)
Condition of Infrastructure: There is the State Academy of Sciences in the zone. It has several scores of institutes for basic and applied sciences, pilot plants, bases for information service and the University of Sciences - an institute for training scientists and engineers. There are more than ten thousands of able Sci-Tech talents here now and such talents are being constantly trained and supplemented there.
Therefore, it can successfully solve the issue of talent resources which is the most urgent for establishing and developing a hi-tech development zone with modern science and technology as its motive power.
Remarkable successes have already been made in the fields of latest science and technology such as information industry, nano-technology and bioengineering. It has the experiences to produce some hi-tech goods. It also has some foundation for establishing a hi-tech development zone with an integral system of research and development - production - marketing.
Project Plan: It is planned to be developed Section No.1 and Section No. 2.
The pivotal infrastructure projects such as traffic network, power grid, water supply and sewage system and communication system will be planned as demanded by the zone, while the first section will cover management and service district, information industry district, bio-industry district, material and equipment industry district and technical engineering district.
The second section will be developed in such a way as establishing enterprises based on latest technology in the fields of agriculture, stockbreeding, pomiculture, fish farming, industrial crops farming and biofuel energy production.
Hillocks around the zone will be rearranged and developed into the generating area by installing the solar panels.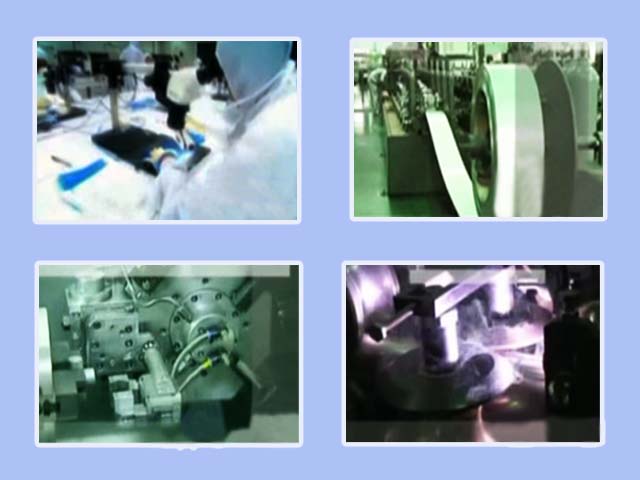 Unjong Hi-Tech Development Zone