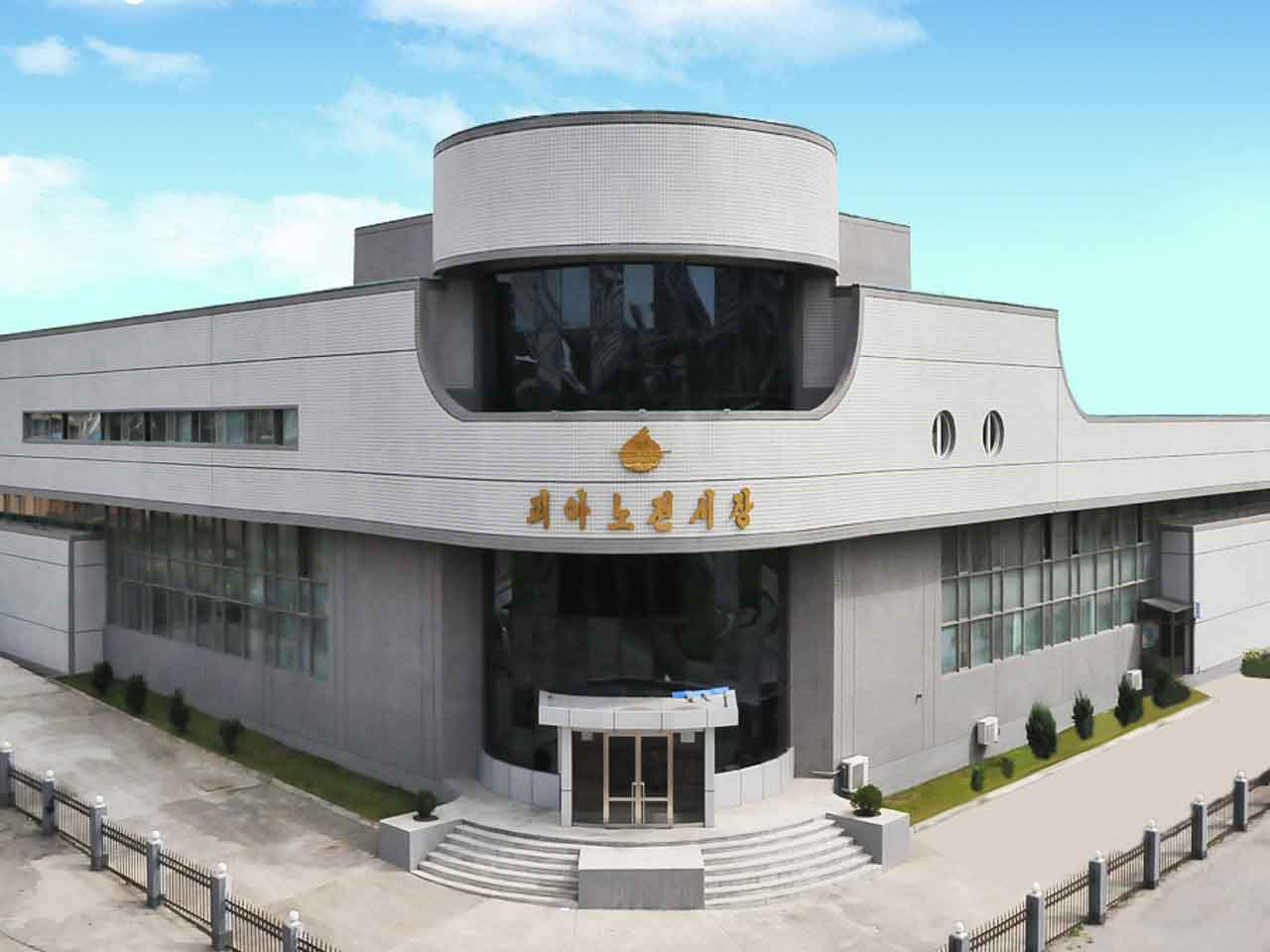 Established in February, Juche 77(1988).
Products: Pianos
Brand: "PACO", "GRATAE", "FEINTON", "STOCKHAUSEN", "J. NEMETSCHKE WINE"

Production capacity: several thousand units/year
Marketing: Asia and Europe
It enjoy a great reputation among the world's musicians and fans for their rich volume, delicate touch, stable pitch and long-lasting tone.
The company is capable of producing over thousands of pianos every year.
The company manufactured thousands of "PYONGYANG", "PACO", "GRATAE", "TOYAMA", "FEINTON", "STOCKHAUSEN"–branded upright pianos every year for period of 1988-2002, and developed deluxe piano "J, NEMETSCHKE WINE" from Juche92(2003) to Juche96(2007) which is making inroads into the world markets.
All pianos manufactured by the company are guaranteed by using high-grade woods of the high mountainous area in the northern part of DPRK.
The company has set new product development, introduction of new technology, credit service as its target in realizing business strategy and is attracting high-skilled scientific and technical personnel and advanced equipment.
Add: Mangyongdae District, Pyongyang, DPR Korea
E-mail: pjvc@star-co.net.kp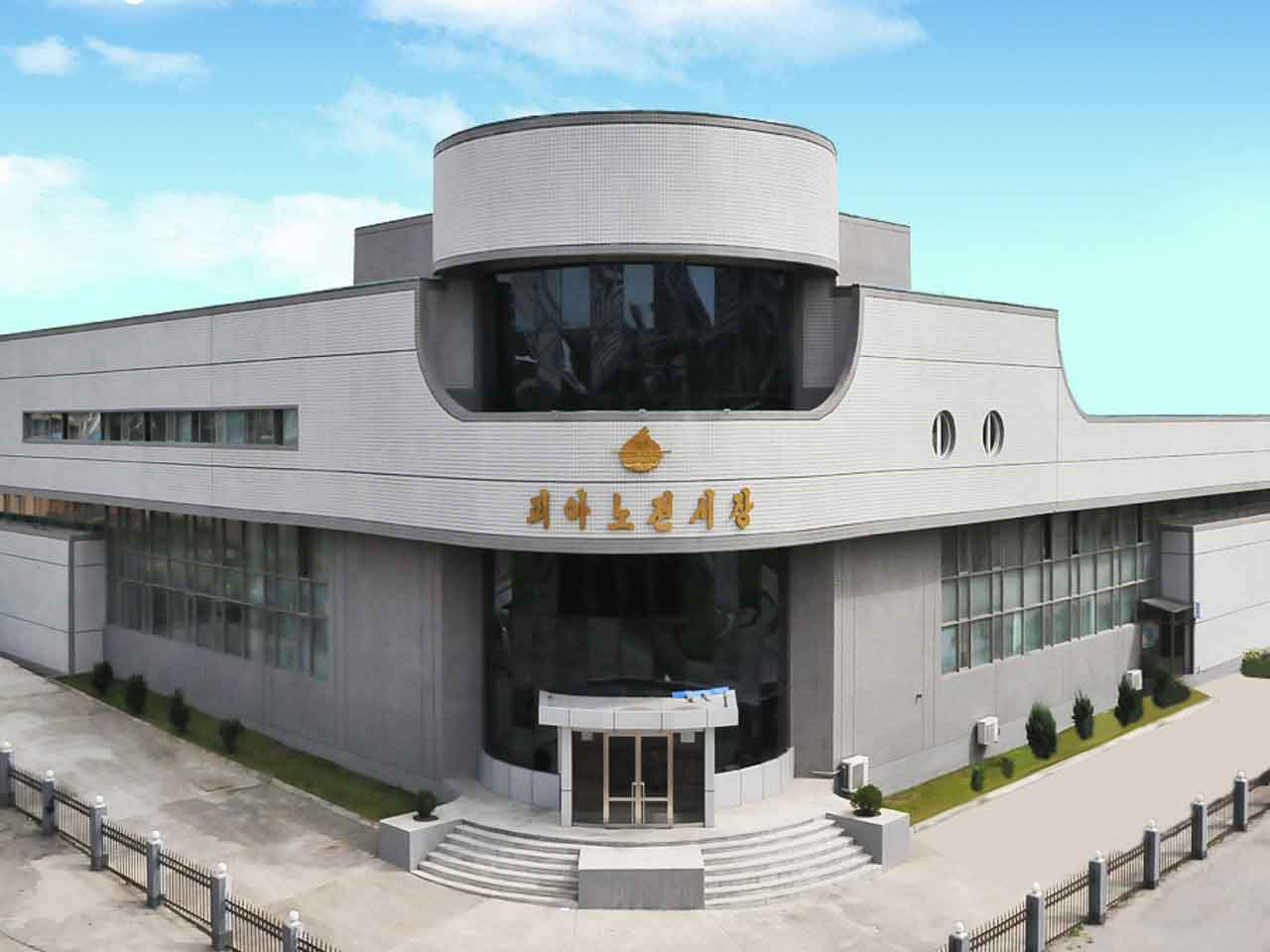 Pyongyang Piano J.V. Company