The Investment Project of Wonsan Hotel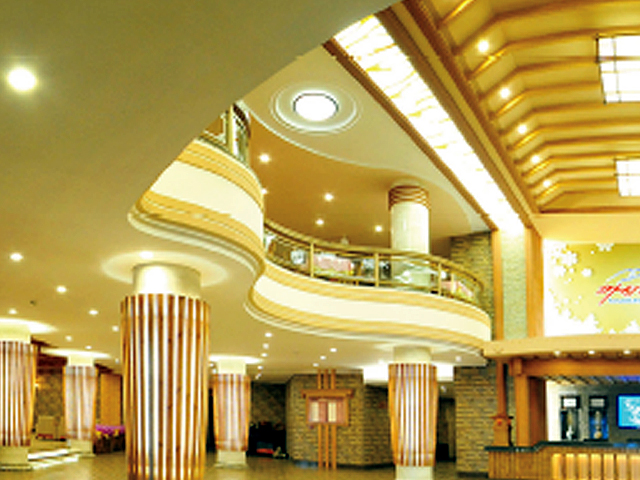 A 60-storey five-star hotel which can accommodate 1 000 guests is planned to be built along the beach of Wonsan which is being changed into an international tourist city.
The designated site is near the Wonsan Travellers' Quay. The hotel will cover an area of 50 000㎡.
Within a 100km-range there are Mt. Kumgang, Songdowon, Masikryong Ski Resort and Ullim Falls.
It will offer a bird's eye view of scenic spots like Kalma Peninsula, Songdowon Bathing Resort, Myongsasimni and other beauty spots.
Estimated cost: Under preliminary feasibility study
Type of investment: Equity or contractual joint venture, or as agreed by both sides
Period of implementation: 36-month construction, 30-year operation
Profitability: Under preliminary feasibility study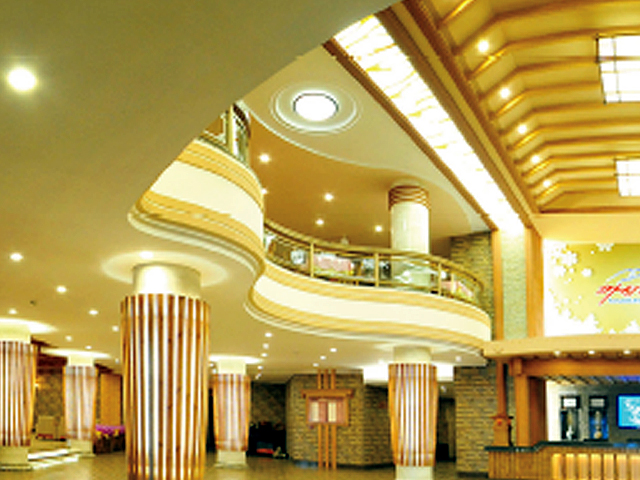 The Investment Project of Wonsan Hotel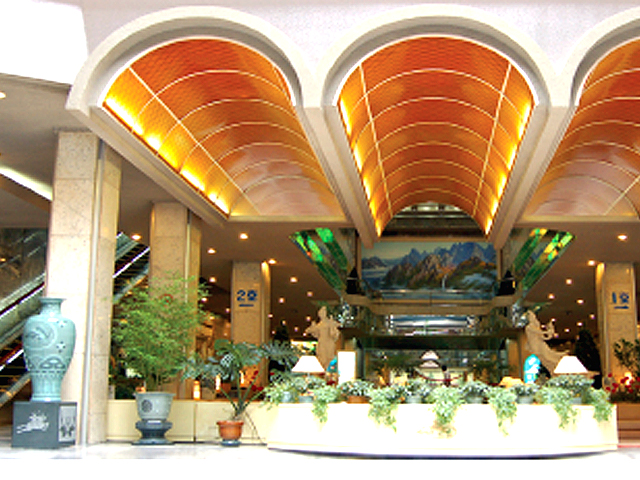 The Investment Project of Wonsan Hotel
Other Investment Opportunities
---