Renovation of Wonsan-Mt. Kumgang Railway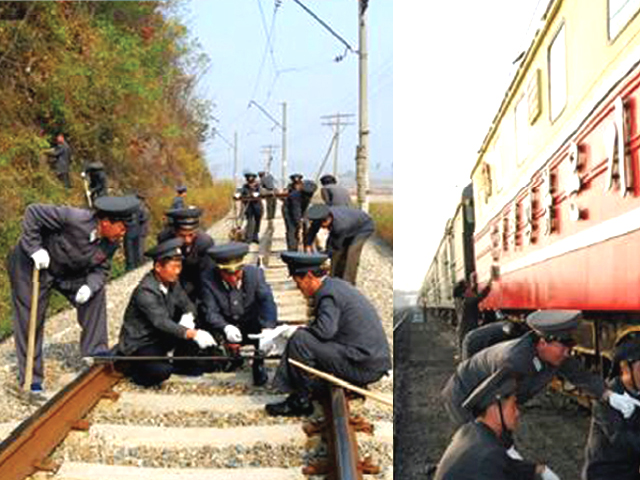 The purpose of this project is to renovate the existing railways(118.2km) between Wonsan and Mt. Kumgang so as to provide safer and more convenient travelling conditions for tourists to the Thongchon area and Mt. Kumgang, a world-famous beauty spot.
The Wonsan-Mt. Kumgang line consists of light rails and the conditions of its sleepers and roadbed are poor. The railway bridges and tunnels are out-dated, so the turnover is low.
The DPRK government encourages the investment in infrastructure construction in economic development parks more than any others else: The enterprises investing in this sector will be given a preferential right to land choice and exempted from land use fees within a given period. Besides, no tax will be imposed on operating the infrastructure facilities, and a preferential tariff system will be enforced. As it has been already in use, the railway requires less investment and shorter period of construction than when it is to be newly built. The railway lies along the coast line and passes through noted tourist attractions including Lake Sijung. Therefore, the train journey blended with various services can be a major tourist item.
The number of foreign tourists is expected to rise to 4 000, 7 000-10 000 at the maximum, on average a day as the Zone's development makes rapid progress and the tourist service gains momentum. When the domestic tourists are put together, the total number of tourists will be over 10 000 on average a day.
Estimated cost: US$ 323.5 million
Type of investment: As agreed by both sides
Period of implementation: 24-month construction, 30-year operation
Profitability: IRR 7.3%, NPV US$ 88.71million (Discount rate 5%) ,
Payback period 12.1 years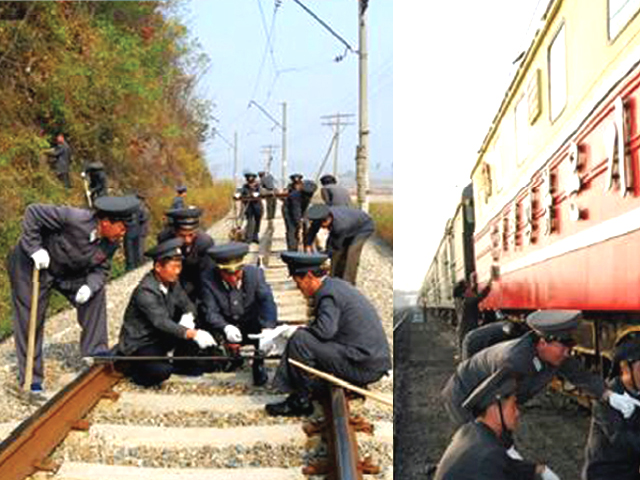 Renovation of Wonsan-Mt. Kumgang Railway
Other Investment Opportunities
---