The Investment Project of Haean Hotel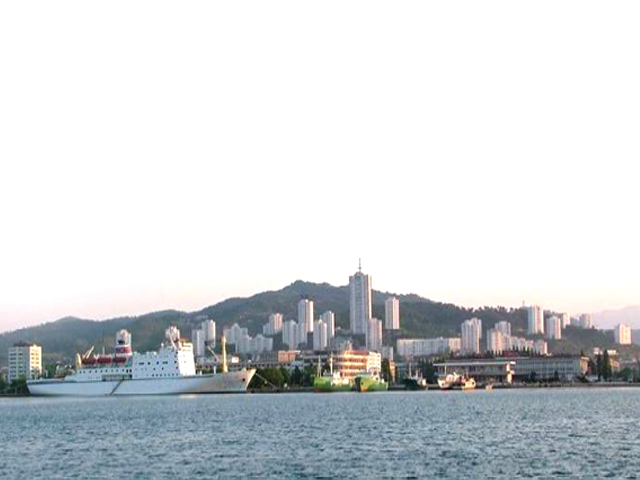 It is planned to renovate the Haean Hotel into a four-star, 18-storey hotel with an accommodation capacity of 500 persons.
It will cover an area of 5 000㎡.
At present the hotel, located in Wonsan Square facing the sea, covers an area of 3 200㎡. It is a 12-storey building with 200 rooms. With an accommodation capacity of 300 persons, it is provided with such welfare service amenities such as a restaurant, a shop, a recreation hall and a bathhouse.
For its excellent location, tourists will be able to enjoy a panoramic view of Wonsan City, Wonsan Travellers' Quay to be built in the future and the picturesque Kalma Peninsula in the opposite side.
Estimated cost: US$ 24 million
Type of investment: Equity or contractual joint venture, or as agreed by both sides
Period of implementation: 18-month construction, 20-year operation
Profitability: IRR 22.7%, NPV US$ 15million (Discount rate: 13%), Payback period 3.7 years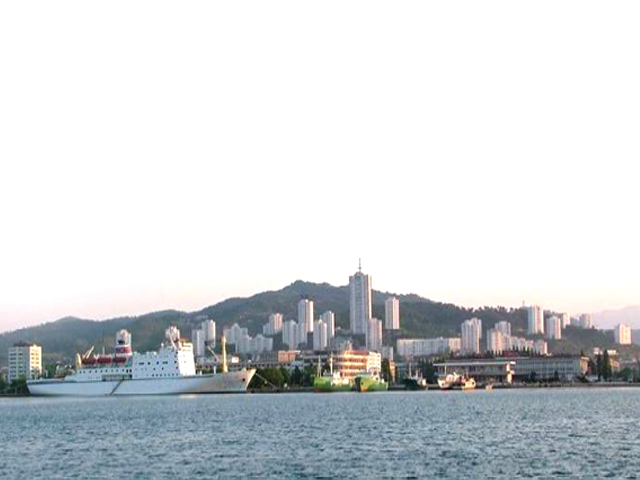 The Investment Project of Haean Hotel
Other Investment Opportunities
---