The Investment Project of Thongchon Hydroelectric Power Station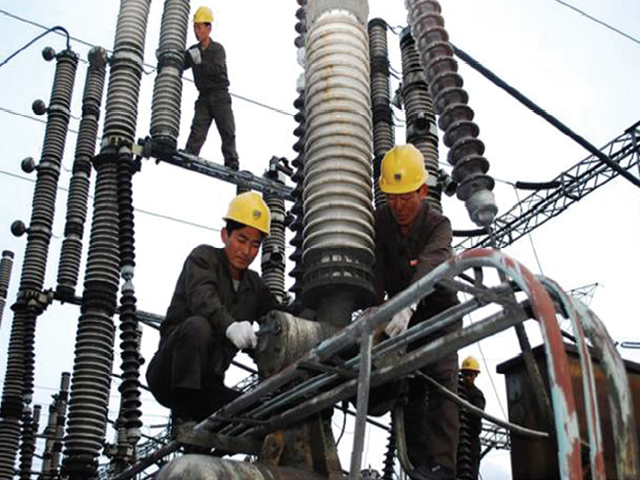 The project is to build a new dam at a place 740 metres down from the existing dam of the power plant in order to create additional water storage and increase its power output.

The storage capacity of the existing reservoir has decreased remarkably through over 90 years of accumulation of earth and sand and thereby a large quantity of water drains off without being used, making it impossible to increase power generation. Sand and gravels are available near the site.
The project requires filling of about 70 000 cubic metres of earth and tamping of 60 000 to 70 000 cubic metres of concrete.
Estimated cost: US$ 7.8 million to US$ 10.4 million
Type of investment: As agreed by both sides
Period of implementation: 2-year construction, 10-year operation
Profitability: Under preliminary feasibility study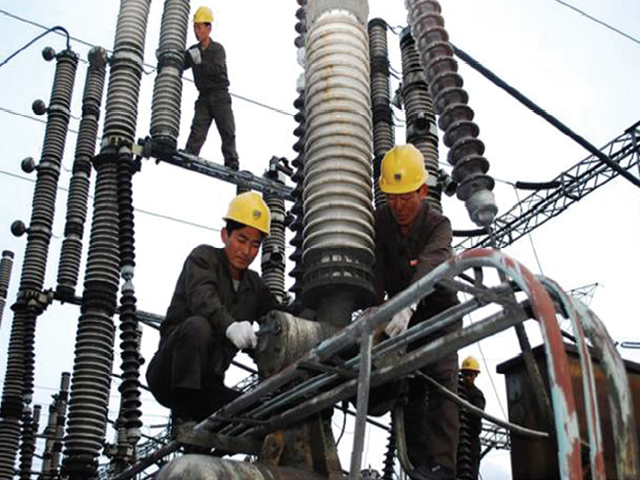 The Investment Project of Thongchon Hydroelectric Power Station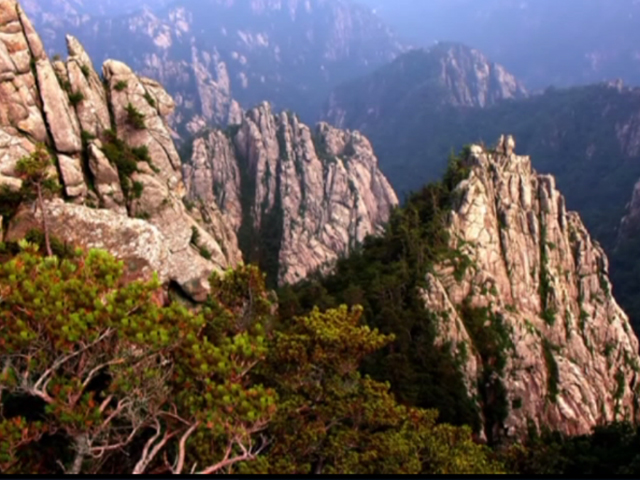 The Investment Project of Thongchon Hydroelectric Power Station
Other Investment Opportunities
---